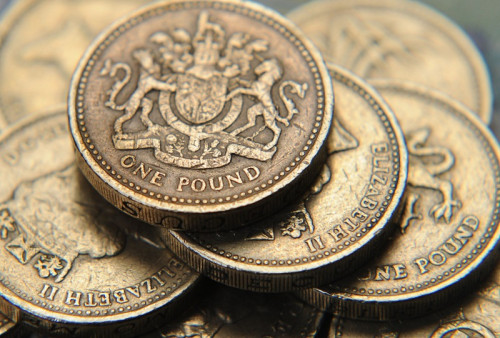 The Financial Conduct Authority has revealed that it has put a six-month deadline on card and fraud protection customers claiming for compensation after the regulator identified seven million people who are eligible.
The FCA said that people who bought card protection and/or identity protection products from Card Protection Plan Ltd (CPP) or from their bank or card provider can start claiming compensation from mid-February but will only have until August this year to file.
"If you believe you were mis-sold one of these protection products, fill out and return the claim form to make sure you get your money back. Don't put it off till the last minute," said Clive Adamson, director of supervision.
"The FCA has worked closely with CPP, the banks and card providers to set up this consumer redress scheme. This is an important example of firms voluntarily coming together to meet our expectation that consumers get a fair deal."
In November 2012, CPP was fined £10.5m (€12.7m, $17m) for widespread mis-selling of its Card Protection and Identity Protection policies and ordered to pay consumer redress.
In August 2013, FCA said it had reached an agreement with the banks to pay out redress to the customers who were sold useless insurance that protected their credit and debit card.
The two insurance products under scrutiny were sold through CPP. 'Card Protection', which cost around £30 a year and 'Identity Protection', which cost about £80 a year, were both "widely mis-sold by CPP" said the FCA.
Now, around 13 of Britain's banks will spend around £1.3bn to compensate seven million consumers who were mis-sold fraud protection policies on their credit and debit cards.
The redress package works out at an average of £200 in compensation for each customer, which were found to have been mis-sold identity theft insurance through CPP.
Nearly every major bank is involved with the CCP insurance mis-selling, including Barclays, the Royal Bank of Scotland, HSBC, M&S Money, Natwest, and Morgan Stanley
The FCA said that claims forms will be sent to eligible customers during February 2014, and must be returned by 30th August 2014, with the first compensation payments expected to be made from late March 2014.