The bizarre side of Brazilian popular culture is on show as a parade of attractive women show off their bare posteriors in the country's annual "Miss Bum Bum" contest.
Anybody who has seen clips of TV shows broadcast in Brazil will know how much bare flesh is on display before teatime - and Miss Bum Bum certainly lives up to the tradition.
Fifteen would-be Miss Bum Bums are going cheek to cheek, in a bid to be anointed as the owner of the derriere of the year.
Picking a winner looks like being a tough task, with no less than 10 judges adjudicating proceedings.
Here is a selection of five of the top Miss Bum Bum hopefuls.
Jessica Amaral: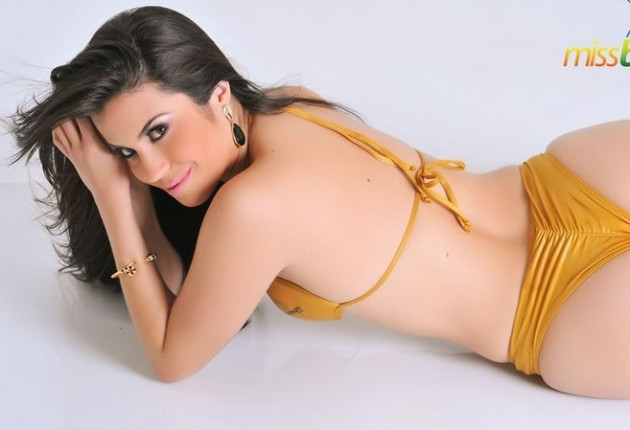 Jessica Amaral is no stranger to being chilly in a bikini, having posed for Playboy. The 22 year-old proclaimed she doesn't like reading and also doesn't care what men think about her posterior, which she insists is "naturally gorgeous."
Ro Fraga: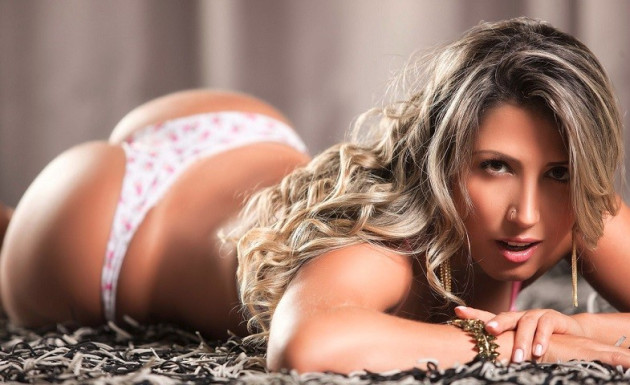 Ro Fraga, 26, tells men they should get a "good butt" in order to raise their self-esteem and claimed the Miss Bum Bum contest is a sign of Brazil's national "fetish" for women's bottoms.
Christiane Guimma: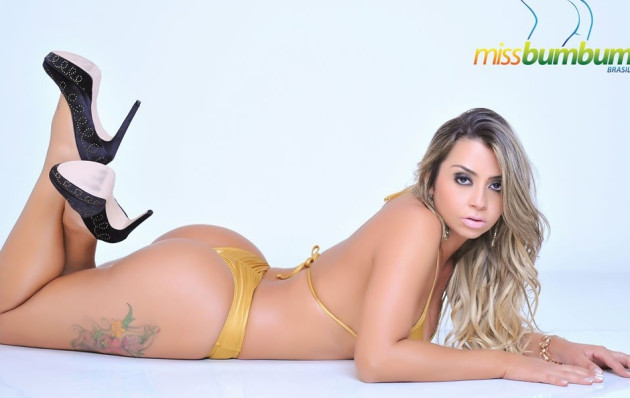 Is contestant Christiane Guimma, 27, a subversive in the South American tradition of political radicalism? The 27-year-old undermined Miss Bum Bum's obsession by stating that a bottom is merely one of a "set of qualities." True, but are such comments allowed by the powers that be?
Mari Sousa: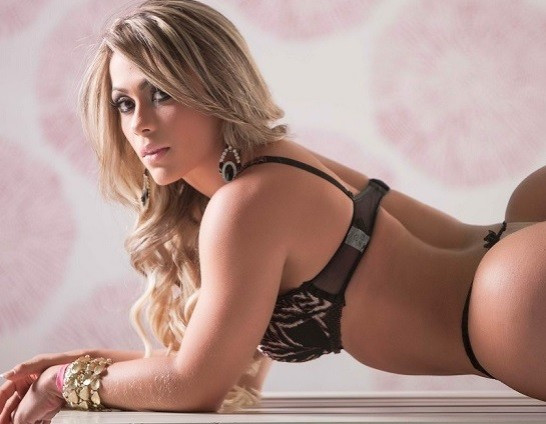 Mari Sousa, 25, seems to be going straight for the prize by claiming her great bottom signifies sexual prowess in the bedroom. She also "does not care for the male butt."
Pollyanna Lopes: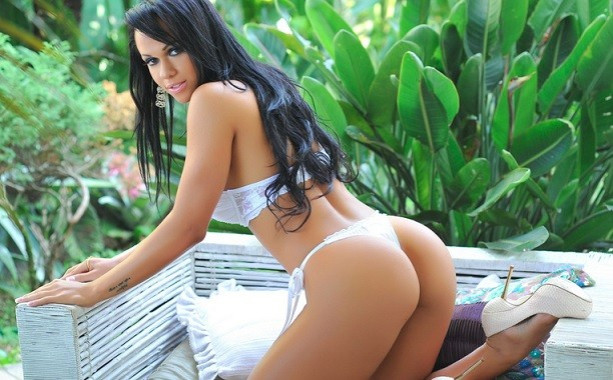 Pollyanna Lopes, 23, declared "I love my butt and want to share it with the whole of Brazil." Be careful what you wish for, might be a prudent reply. Unusually, this hopeful likes to stay trim by getting her hands dirty with drainage tasks.