Miss Gay and Miss Transsexual Pageant 2013 Contestants (Photos)
Miss Gay & Miss Transsexual Australia 2013, an alternative beauty pageant, is being held on 2 February 2013 at Yarraville, Victoria.
The organisers of the pageant, The Victorian Secrets Promotions, has already successfully organised the pageant three times, starting in 2009.
According to its website, the interstate beauty pageant "embraces diversity in the LGBTI community and provides a safe space for people-like-us (PLUs) to share their beauty and showcase their talents to the general audience."
This year's theme is "Colours of Australia, to highlight and celebrate diversity of culture and tradition existing within the Australian community."
The annual event is for gay men, cross-dressers, drag queens and transsexuals and according to the website, many winners of the contest receive huge exposure in local, national and international media, with many of them ending up as personalities and performers.
The pageant aims at promoting understanding and acceptance of the LGBTI community, to give a platform to the members of LGBTI community to showcase their talent and express their creativity and to support the annual gay celebrations of the Midsumma Festival and Pride March in Melbourne, among others.
Last year's winner of Miss Transsexual Australia was Vanessa Presley, followed by first runner up Daniella Cavalli, and second runner up Gabriella Mendoza. The winner of Miss Gay Australia was Martini Ice, followed by first runner up Jana Fox and second runner up Talon Marquiesce.
The event also has awards for best in Swimsuit, Best in Gown, and Best in Talent among others. The contestants participating in the pageant can choose a country and be a representative of the same.
The application forms to participate in the contest are still open and can be filled and submitted here.
Check out the pictures of the contestants of the pageant posted on their official blog: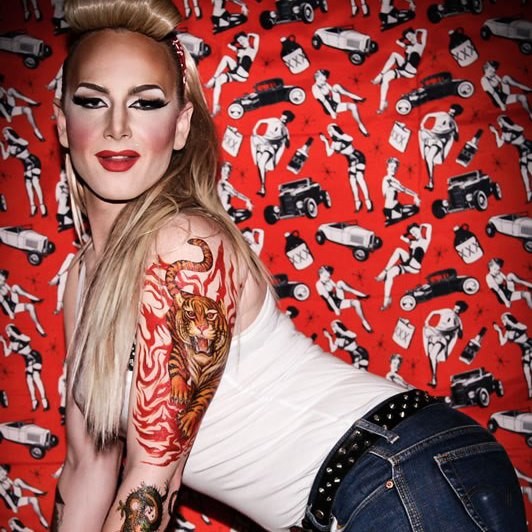 © Copyright IBTimes 2023. All rights reserved.