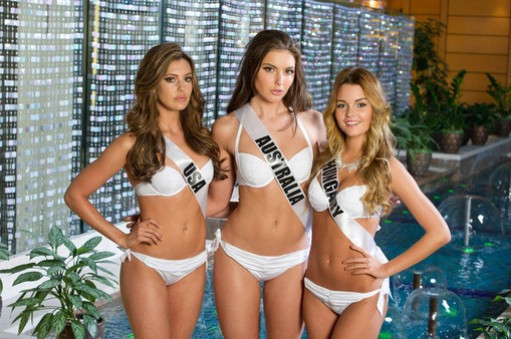 The annual Miss Universe contest, which started in 1952, has been going on in full swing this year with contestants from around 90 countries vying for the coveted crown. This year the contest, owned by billionaire Donald Trump, is held in Moscow, Russia.
The reigning Miss Universe, Olivia Culpo from USA, will crown her successor in a grand finale on 9 November.
Britain's entry this year is blonde beauty Amy Willerton. While the finale is a good few days away, the predictions have already begun as to which country might bag the crown. This year the Philippines, Australia, Russia and USA are the hot favourites.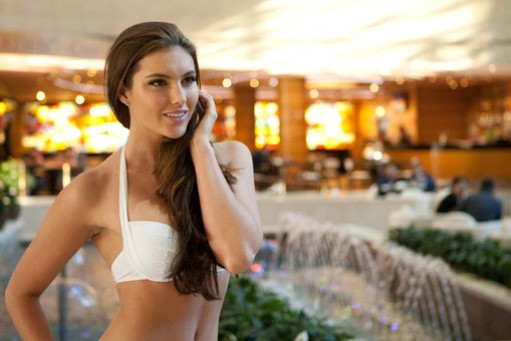 Miss Australia 2013: Olivia Wells is a medical student and dreams to work as a doctor in the developing countries. A fitness freak, she practices aerobics to keep her body in shape. Wells' determination to help people through her medical profession can prove to be the trump card in the contest. She is also a Procrasti-baker.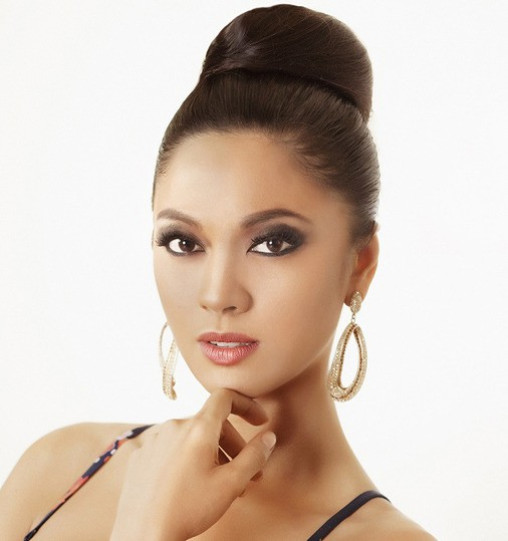 Miss Philippines 2013: Ariella Arida looks like she might be following in the footsteps of Megan Young, the stunning phillipino who bagged the Miss World crown this year. She also bagged the best swimsuit body award when she won Miss Universe-Philippines on April 14, 2013. This would definitely boost her chances of winning the crown.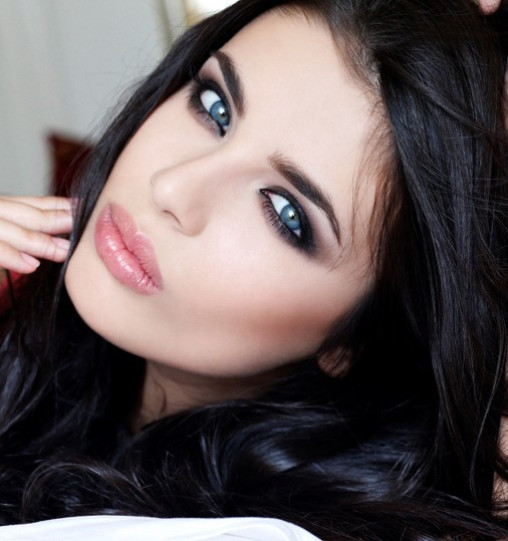 Miss Russia 2013: The 19-year-old stunner, Elmira Abdrazakova, is already the victim of racist abuse for not being "Russian enough" as she hails from one of the nation's ethnic minorities. She was forced to close all her social networking accounts following this.
"The nationality question - I don't really understand it. I don't understand why men would write offensive things to a young girl about her nationality," she told Sky News at the time. "It was bizarre for me when men were writing things like that to me. I was surprised we have people of that sort here," she added.
All these controversies have made sure Abdrazakova garnered plenty of attention and now she is counted as one of the favourites to win the crown.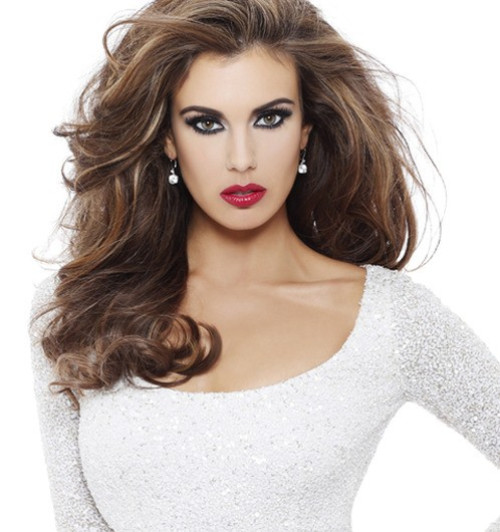 Miss USA 2013: Erin Brady, the American beauty with brains, is also emerging as a front-runner for the Miss Universe title. Brady is a 25-year-old financial accountant for Prudential Retirement and has the highest number of Twitter followers (77,575) among the pageant contestants. That is not all; she is also a spokesperson for breast cancer and ovarian education and works closely with organizations working to spread awareness about the ailment. All this work will definitely make sure the Connecticut-born beauty, who is also the first person in her family to complete her education, gets to the top.