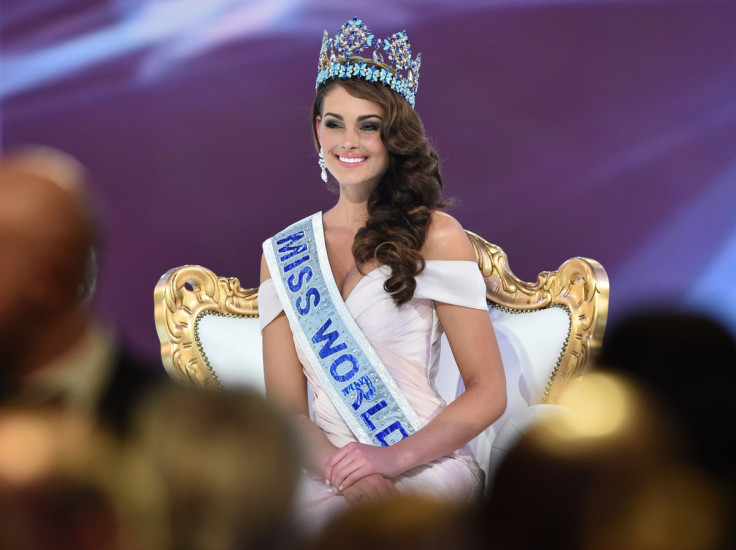 The 65th annual Miss World pageant has begun at the Beauty Crown Grand Theatre in Sanya, China. The country will be hosting the annual event for the sixth time this year.
Megan Young, Miss World 2013; the Welsh actor and TV presenter Tim Vincent; and former MTV VJ Angela Chow are the hosts for tonight's event.
The judges who will decide on Miss World 2015 are Julia Morley (Chairwoman of the Miss World Organization), Mike Dixon (Miss World Musical Director), Zhang Zilin (Miss World 2007), Andrew Minarik (Miss World Hair & Beauty team head), Ken Warwick (Emmy award-winning producer), Donna Walsh (professional dancer and director), Linda Petursdottir (Miss World 1998), Agbani Darego (Miss World 2001), Azra Akin (Miss World 2002), and Ksenia Sukhinova (Miss World 2008).
Where to watch online
The ceremony can be viewed live online on the official website of Miss World 2015. One can watch the event on the pageant's YouTube channel.
In the UK, the event will air live on E! Entertainment and London Live. (Click here to take a look at the full list of channels airing the event.)
For live updates on the show, keep an eye on the Facebook page. Twitter updates can be followed on @MissWorldLtd. Viewers can also share their best moments with #MissWorld and #MW2015.
Towards the end of the event, the current Miss World, Rolene Strauss of South Africa, will pass on the crown to her successor.