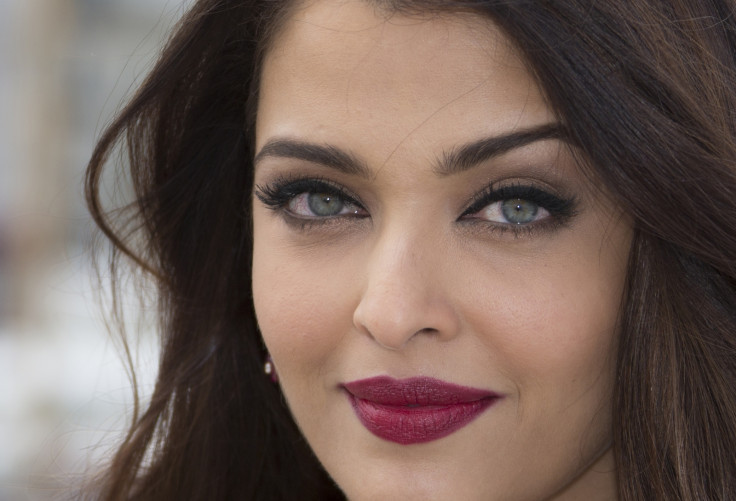 The 65th Miss World pageant will be taking place at the Crown of Beauty Theatre in Sanya, China PR on 19 December at 12pm GMT. If you are tuning in, make sure you take the contestants and their talents seriously – you could be looking at the next Aishwarya Rai Bunchan.
Before taking Bollywood by storm, the then 21-year-old architecture student strutted her way to Miss World 1994. Often dubbed "the most beautiful woman in the world" thanks to her stunning blue eyes, she has since appeared in hundreds of Bollywood films.
Some of our favourite stars first caught the world's attention in beauty pageants before using it as a springboard for their careers in their respective fields. With pageant season underway, we trace 10 of the most successful pageant queens.
Vanessa Williams
In 1984, Hollywood actress Vanessa Williams became the first black woman to be crowned Miss America after winning the swimsuit and talent categories of the competition. She was later forced to resign after explicit images of her were published in Penthouse magazine.
Although she had admitted to posing for the pictures prior to entering the pageant, she was stripped her of her crown. In September 2015 she received an apology from Miss America's pageant organisers over how she was treated.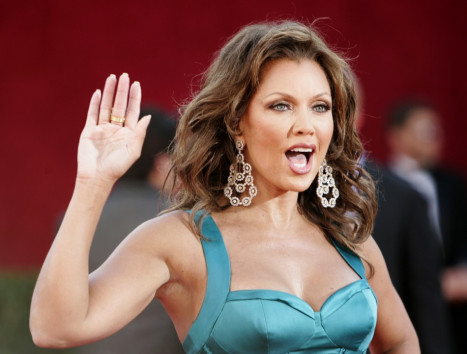 Halle Berry
Halle Berry may be best known as an Oscar-winning actress, but some fans may know that the 49-year-old is a former pageant title holder. In 1985, she was crowned Miss Teen All-American and the following year she became Miss Ohio-USA. The mother-of-two and X-Men star was also fouth runner-up at the 1986 Miss World Pageant where is represented the United States.
After trying out modeling in Chicago, she moved to New York City to pursue an acting career where she landed her break-out roles in Jungle Fever and Strictly Business.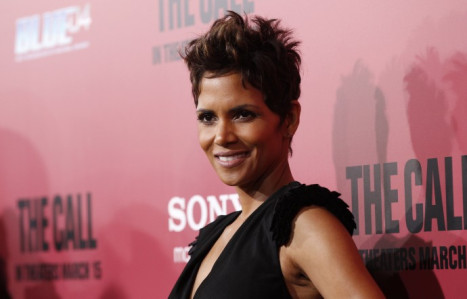 Raquel Welch
Former international pin-up Raquel Welch belongs to the group who age gracefully yet keep their sex appeal. Years before the actress emerged from the sea in a furry bikini as Loana in the 1966 film Hammer film One Million Years BC, she was Miss Photogenic, Miss San Diego and Miss Southern California runner-up. Her movie credits include The Complete Musketeers and 100 Rifles.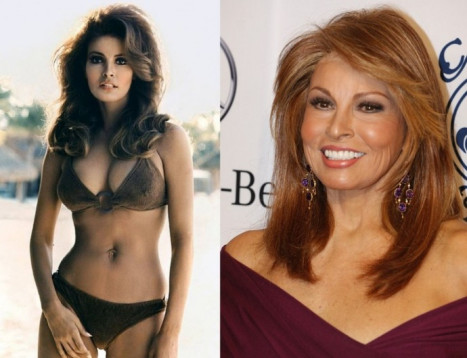 Oprah Winfrey
Although she is a media mogul and chat show queen thanks to her syndicated talk show The Oprah Winfrey Show, Oprah Winfrey's first taste of fame was at the Miss Black Tennessee pageant in 1972 when she was crowned the winner. She is now worth an estimated $3bn (£2bn).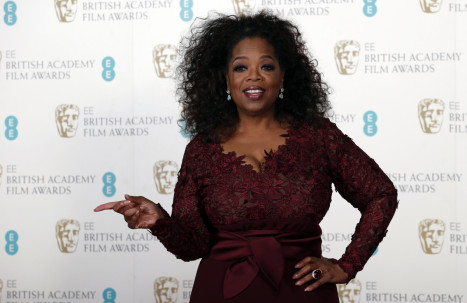 Aishwarya Rai Bachchan
In 1994, Aishwarya Rai entered the Miss India pageant, where she place second. Later that year she represented her country in the Miss World pageant and immediately become a favourite thanks to her poise and performance on stage.