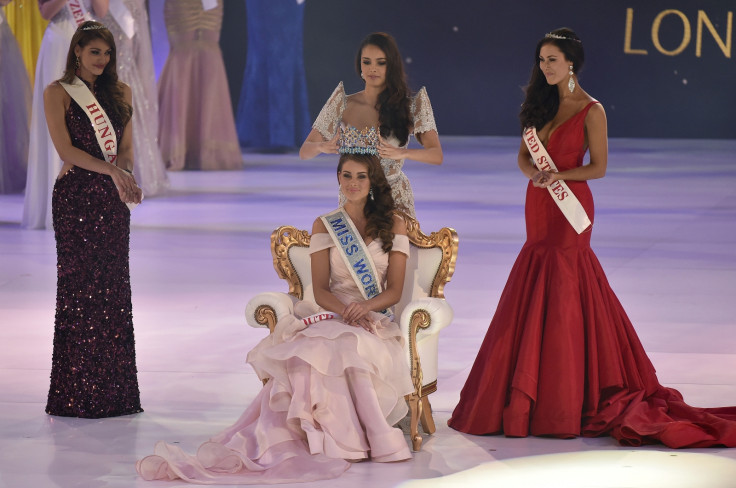 The Miss World Organisation allows fans to vote for their favourite contestants in the People's Choice poll. The 65th annual Miss World pageant final will take place on 19 December at the Beauty Crown Grand Theatre in Sanya, China.
This time one can vote for three participants from a total of 117 contestants using the Miss World App. Those interested can download the free app via the iStore and Google Play Store. Votes can be cast until 19 December, with the lines officially closing at 9.30pm local time (1.30pm GMT). The winner of the People's Choice Award will be granted a free pass into the finale.
Miss Natasha Hemmings is representing England in the annual beauty pageant. According to the Miss World Official website, the 20-year-old describes herself as "independent" with "a passion for music."
China will be hosting the annual event for the sixth time. At the coronation night, Rolene Strauss of South Africa will pass on the crown to her successor.
Miss World contestants compete in various categories such as top model, sports, multimedia and Beauty with a Purpose. According to tradition, the winner will spend the winning year in London while also travelling to represent the Miss World Organisation (MWO) and its causes.