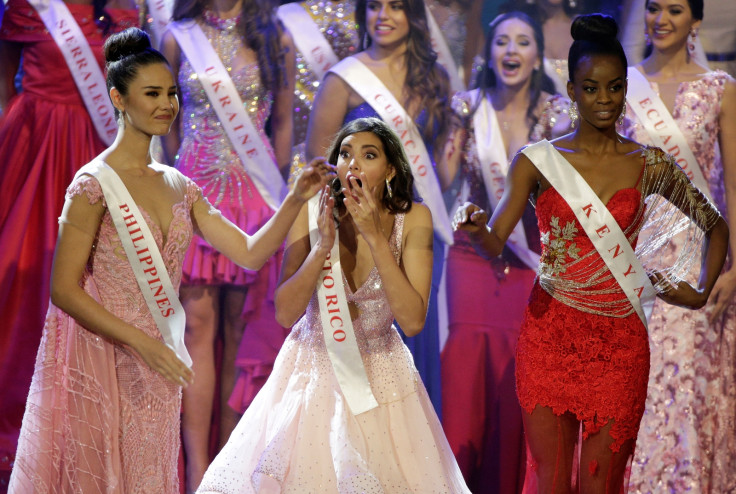 On Sunday night millions watched Miss Philippines, Catriona Gray, deliver a powerful speech about the importance of uplifting, empowering and educating others. For many, with those few words, she had sealed her victory as the new Miss World.
But it was not meant to be. Minutes later, Miss Puerto Rico Stephanie Del Valle was named Miss World 2016 and Mireia Lalaguna of Spain's successor. The 19-year-old student come came out on top after winning over the judges during the talent round with her dulcet vocals.
Puerto Rico celebrated their second Miss World to date but the decision was widely derided on Twitter. Furious members of the online community claimed that Miss Philippines, Catriona Gray, who came fifth and also won the Multimedia Award, should have taken home the coveted title.
During the final question-and-answer portion, Gray was asked what attributes one needed to possess wear the crown she had said: "I think, first of all, it takes bravery.
"To be a Miss World is to carry a burning torch, it is the action carried out by one to illuminate the lives of many and I would dedicate my whole self, my love for the arts, and my voice to try and uplift, empower, and educate people.
"And it would be my greatest honour and duty to hold this torch high enough so that all the world could feel and see its light."
Had she won, Gray would have been the second Miss Philippines to bring home the World title.