Miss Puerto Rico Stephanie Del Valle has been crowned Miss World 2016. The 19-year-old student was selected from 117 beautiful women from around the world who were competing for the coveted title.
Spain's Mireia Lalaguna, who won the title in 2015, crowned her successor at the lavish beauty pageant on Sunday (18 December.)
The top five finalists were Miss Kenya, Miss Philippines, Miss Dominican Republic, Miss Puerto Rico and Miss Philippines.
Miss Dominican Republic was named first runner-up, while Miss Indonesia was second runner-up. Miss Mongolia was announced as the winner of the People's Choice award.
Miss India, who is traditionally considered a strong contender in the competition after three predecessors - Aishwarya Rai Bachchan, Priyanka Chopra and Yukta Mookhey - won the title, failed to make it to the top 10 list.
For Del Valle, representing her country in the competition and winning the Miss World title was a dream come true. The second Miss World to come from Puerto Rico, she previously won Miss Mundo de Puerto Rico 2016.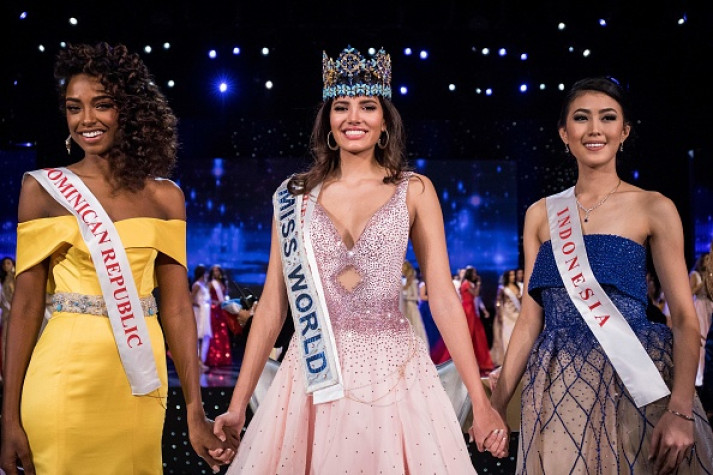 A fashion model in her home country, prior to competing in beauty pageants, Del Valle was the muse to Puerto Rican fashion designer Carlos Alberto.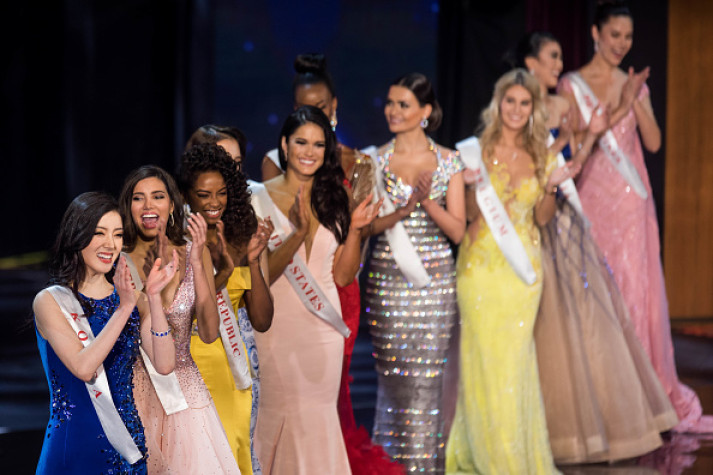 The statuesque Del Valle chronicled her journey to the final on social media, describing the experience as an "amazing adventure".
Writing on Facebook yesterday, ahead of the final, she said "At the top model competition modeling a dress from the Puerto Rican designer Jose Karlo! What an honor it was to have the WHITE TEAM modeling beautiful gowns from my home!
"Congratulations to Miss People's Republic of China for being selected our Top Model! One more day and we find out who the next Miss World is!!"
The Miss World Organisation reintroduced for the 2016 finals the fast-track system, in which the winners of the five challenge events automatically earned a place in the Top 20.
The 2016 challenge events included sports, top model, talent, multimedia and beauty with a purpose as well as a Q&A. Del Valle won the talent round by singing.
The star-studded grand final was broadcast live from the Theatre at MGM National Harbor in Washington, US.