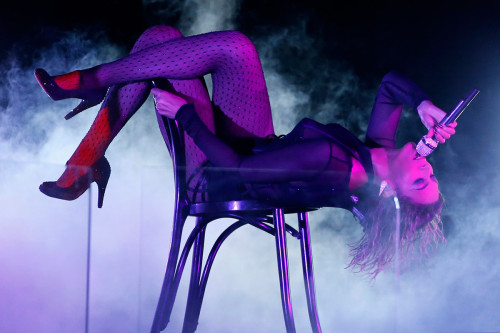 The 56th Annual Grammy Awards was held in Los Angeles, California on 26 January.
As predicted, Daft Punk got lucky to earn their Grammys for both Album of the Year and Record of the Year categories. The French electronic music group's album, Random Access Memories, got them the Grammy. The group won Record Of The Year award with Williams and Nile Rodgers for Get Lucky song.
Random Access Memories also won Best Dance/Electronica Album and "Get Lucky" took away the Best Pop Duo/Group Performance award. Another big award of the night went to Lorde's Royals for Song of the Year.
(Click here to view the full list of Grammy 2014 winners).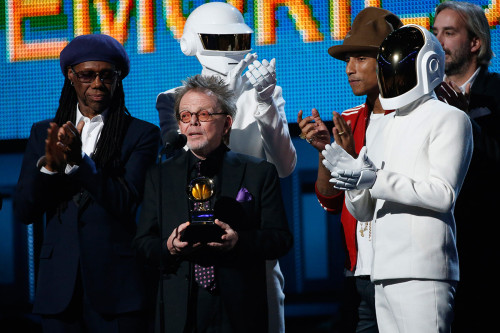 Besides the award distribution ceremony, the other highlights of the Grammy 2014 included electric performances by A-listers.
Singer couple, Jay-Z and Beyonce, raised the curtain from the Grammy 2014 night with their steamy performance on Beyonce's hit song, Drunk in Love. Rapper Jay-Z, who topped the 56th Grammy nominations with nine, earned his Grammy for Best Rap Sung/Collaboration for the song, Holy Grail featuring Justin Timberlake.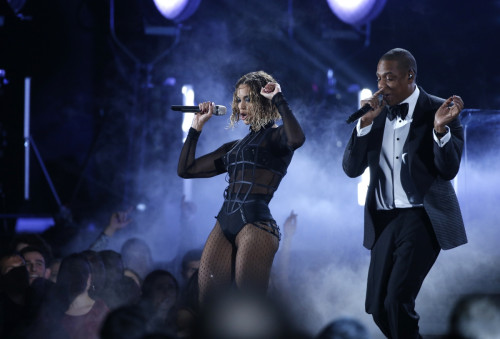 Paul McCartney and Ringo Starr gave a special performance after accepting their long-overdue Lifetime Achievement Award on behalf of the Beatles at a special pre-Grammy Special Merit Award ceremony.
"It's a Lifetime Achievement Award but I happen to think we've got a lot more life left in us," Starr said as he accepted the award.
The live stream from the pre-telecast ceremony is still available on Grammy Live and can be watched online for a month. The pre-telecast features performances and approximately 70 Grammy category announcements. Watch the ceremony online here.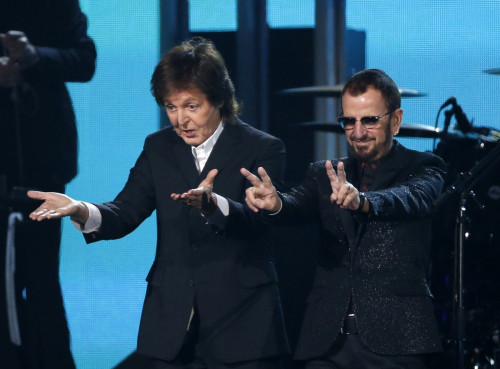 A mass wedding was yet another highlight of the music industry's annual Grammy Awards when the marriage of 33 diverse couples, both same-sex and straight, happened during Sunday night's live broadcast of the show. Watch the entire pre-telecast ceremony here.
The wedding took place as Macklemore & Ryan Lewis, who won their Grammy for Best New Artist, performed their nominated song, Same Love, which became an anthem in the campaign for legal gay marriage in 2013, the New York Times reported.
Macklemore & Ryan Lewis were joined by Madonna during the mass wedding performance.