Mobb Deep rapper Prodigy dies suddenly at age 42
Mobb Deep were one of the key acts in developing New York's rap sound during the 90s.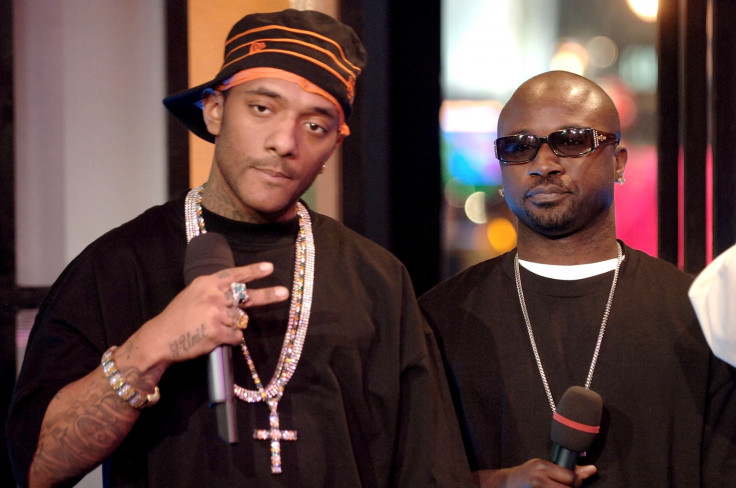 Rapper Prodigy, one half of the hugely influential 1990s rap act Mobb Deep, has died age 42. The news was broken on Twitter by fellow New York MC Nas and later confirmed by the group's PR agency.
Prodigy and Havoc first recorded together in 1992, originally under the name Poetical Prophets. However, it was under the name Mobb Deep that they became one of the signature acts of 1990s New York hip-hop, perhaps best evidenced by the song "Shook Ones (Part II)".
Prodigy, born Albert Johnson, had suffered from health issues in recent years, however, no cause of death was known as of press time. He was afflicted with sickle cell, an issue that was used against him by 2Pac in his infamous diss "Hit 'Em Up" where he asked "Don't one of you n****s got sickle cell or something?"
Prodigy also underwent a number of legal issues, including serving a three-and-a-half-year prison sentence for possession of a weapon in the mid-2000s.
Mobb Deep's 1995 album "The Infamous" did more than any other to establish the sound of hardcore East Coast rap, bringing piano loops, high hats and distorted synth sounds to a wide public audience.
Mobb Deep's PR sent the following statement to XXL magazine:
"It is with extreme sadness and disbelief that we confirm the death of our dear friend Albert Johnson, better known to millions of fans as Prodigy of legendary NY rap duo Mobb Deep. Prodigy was hospitalized a few days ago in Vegas after a Mobb Deep performance for complications caused by a sickle cell anemia crisis. As most of his fans know, Prodigy battled the disease since birth. The exact causes of death have yet to be determined. We would like to thank everyone for respecting the family's privacy at this time.
© Copyright IBTimes 2023. All rights reserved.