The EU has taken a step closer to killing off mobile phone roaming charges within member states, as commissioners vote to fast-track the proposed changes.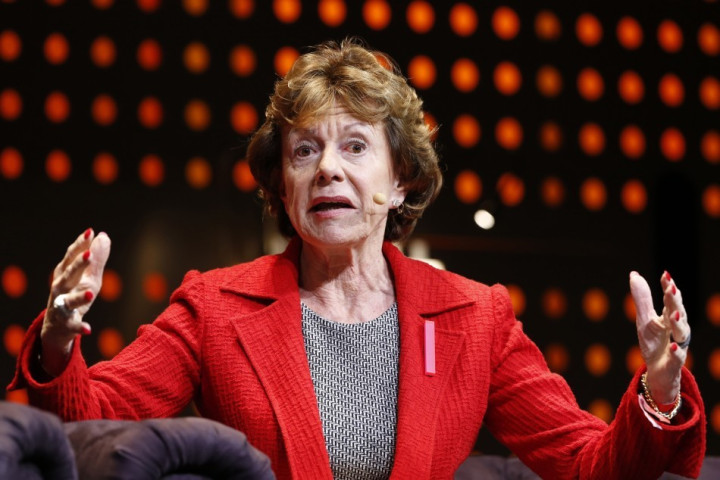 Meeting in Brussels this week, 27 European commissioners voted to have the changes processed in time for the European Parliament elections in May next year, with the removal of roaming charges expected to take place as early as 1 July, 2014.
Speaking to the Telegraph, a Brussels source said: "They agreed that this time next year we will have got rid of these charges," and that officials will draw up and publish detailed proposals in the next six weeks.
The news comes soon after Europe's top telecoms regulator Neelie Kroes promised in late May to eliminate mobile roaming charges, which would make phone calls, texts and mobile internet use no more expensive when visiting other EU countries.
Alliances and mergers
The removal of roaming charges is part of a wider push by Kroes to transform the European mobile industry and "knock down all the barriers" to create a single telecoms market by 2015. These changes could see smaller regional networks partner with national providers, leading to alliances and mergers similar to how the airline industry operates.
Currently, UK customers who travel abroad are charged a premium for each call and text they make, as well as each megabyte of data downloaded over the mobile internet, resulting in enormous bills greeting anyone whose phone was constantly checking for email and social network notifications during their time abroad.
The EU commissioners expect the removal of roaming charges to wipe 2% from mobile operators' revenues, but argue that they will gain in the long term with more customers using their phones abroad.
Moratorium
While good news for consumers, the proposals have not gone down well with telecom bosses such as Vodafone CEO Vittorio Colao, who called in February for a "moratorium on regulation," and said the changes would threaten employment. Kroes told Colao she would "call your bluff."
Kroes' plan is for "pan-European operators helping consumers take advantage of a borderless market" as well as "increased investment in quality networks and content."
Speaking in May, Kroes said the changes would make a "practical difference" to everyone living in the EU. "So, if you believe in the single market; if you believe in a strong Europe that makes a practical difference to each citizen's life - then believe in this. This is the opportunity to stand up and be counted. I will fight with my last breath to get us there together."