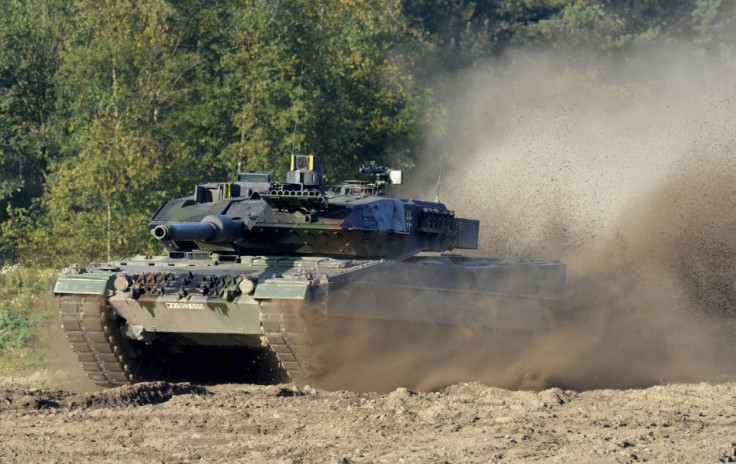 In an apparent breach of guidelines, the Ministry of Defence (MoD) has spent almost £600 million paying up external consultants, a newspaper report has claimed.
According to the Guardian, an internal report has shown that the MoD has spent £564 million in the last two years. The amount was originally meant for specialised military equipment purchase, on hiring experts.
The information was accessed through the Freedom of Information Act and reveals that the MoD has spent the amount buying "technical support" for the department's engineering and procurement projects. It is learned that £6 million was spent in 2006 and there is a subsequent rise in the expenditure every year.
The MoD confirmed the figures and said stricter rules had been introduced, the newspaper has said.
The previous Labour government's policies introduced in 2009 allowed senior officers to hire specialist, short term help for "niche" tasks without ministerial approval. The spending rose from £130 million to £297 million in the very first year of the Labour regime.
The latest information of spending on external consultants came amid the earlier reports of army's plan to go with thousands of redundancies to cut costs. At the same time an internal audit regarding the signed contracts has revealed "poorly developed or non-existent" control over the spending of the defence budget.
Union leaders are angry with the disclosures and believe that the MoD is paying the price for losing too many in-house specialists, forcing it to rely on hiring expensive help from the private sector. A total of 380 firms are now being paid for the technical support and consultancy by the MoD.