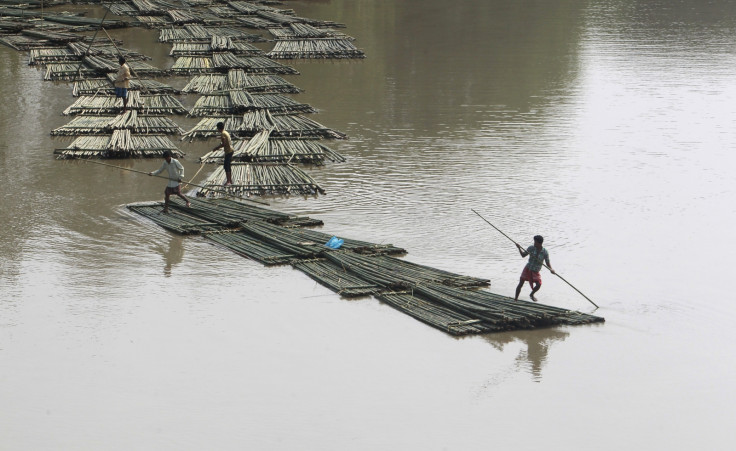 A moderately powerful earthquake of magnitude 5.5 hit the India-Bangladesh border on Tuesday, 3 January. The tremor, which lasted for about six seconds and in some places up to a minute, had its epicentre in the hilly north-eastern state of Tripura.
The shallow quake was also felt across several parts of Bangladesh including capital Dhaka. The city's residents felt the quake, which was mild at the beginning but became stronger before dying out.
Most parts of the north-eastern Indian state of Assam and many areas in Meghalaya, Manipur and Mizoram also experienced the quake. No casualties or damages have been reported so far as many areas in the region are remote. The state governments are monitoring the situation.
The tremor was also felt in neighbouring Bhutan and Myanmar. "The exact location of the epicentre has been put at Latitude 24.1* North and Longitude 91.1* East, and had a depth of 28 km," an official with India's Central Seismological Observatory told the Indian Express.
Pradip Mallik, a resident from Agartala, Tripura's capital, said: "It was the strongest earthquake that I have felt till date. It felt as if the whole building would collapse."
This is thought to be the most powerful quake measuring above 5 magnitude striking the quake-prone region. Deadly quakes have rocked the region in the past with seismologists warning about the movement of tectonic plates.