Modern Family season 9 filming: Ariel Winter, Sarah Hyland and Sofia Vergara share first set photos
'So happy to be back on set,' says Modern Family's Sofia Vergara.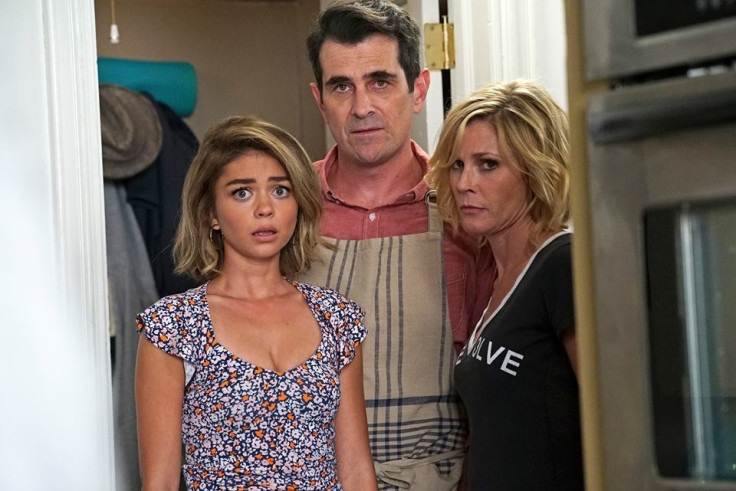 Cast of ABC's hit comedy Modern Family has begun filming for season 9 and actors Ariel Winter, Sarah Hyland and Sofia Vergara took to social media to share photos from their first day back at the show's sets.
Vergara who plays Gloria Pritchett shared a pic of herself laughing with her on-screen son Joe, played by a child actor, Jeremy Maguire on Instagram. The 45-year-old captioned the image saying, "So happy to be back on set#modernfamily."
She also shared another pic featuring only Maguire and wrote, "And we r back! First scene#modernfamily".
Meanwhile, Ariel Winter and Sarah Hyland who play Dunphy sisters–Alex and Haley, shared a pic from Modern Family sets on Instagram's live feature.
Hyland is seen napping on sets with "Day 1 of Modern Family season 9 is going great" written on the snap. The 19-year-old actress, Winter, shared an image of herself in a white top, giving fans an eyeful at her cleavage. She tied her hair up in a neat bun and wore blue sun glasses and wrote, "and table read for season 9" alongside an arrow in the heart emoji.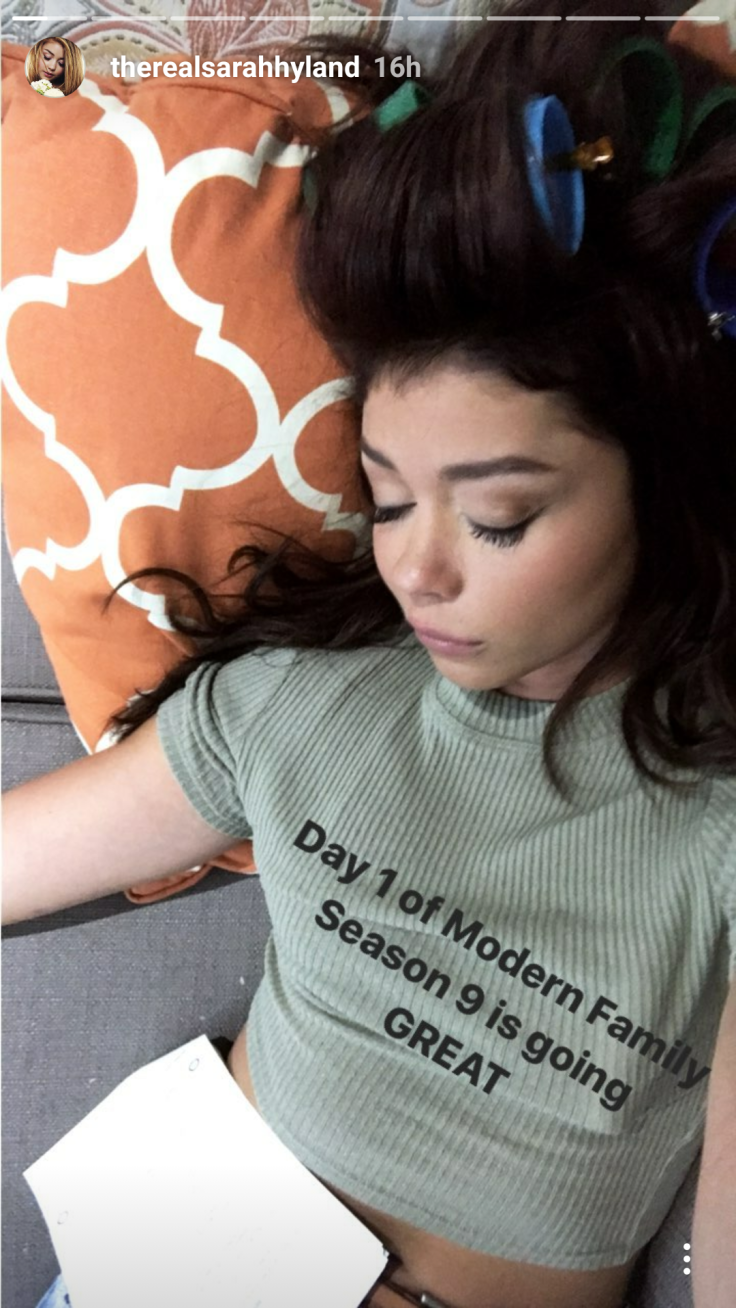 Co-creator Christopher Lloyd revealed at ABC's panel at The Television Critics Association that Modern Family could end with season 10. He told Deadline, "Our original goal was to just stay on the air. After awhile though, we felt we may be in control our own fate, and 10 sounded like a nice round number."
Co-creator/executive producer Steve Levitan also expects that the show will end with season 10.
"We haven't had that exact conversation yet how we want to end the show episode-wise," Levitan said, adding that those discussions will start in earnest as the writers start mapping out the second part of the current ninth season.
"We've talked about areas that we want to go and tonally what we want to do," the EP added.
Modern family season 9 returns on 27 September at 9:30 pm on ABC Network.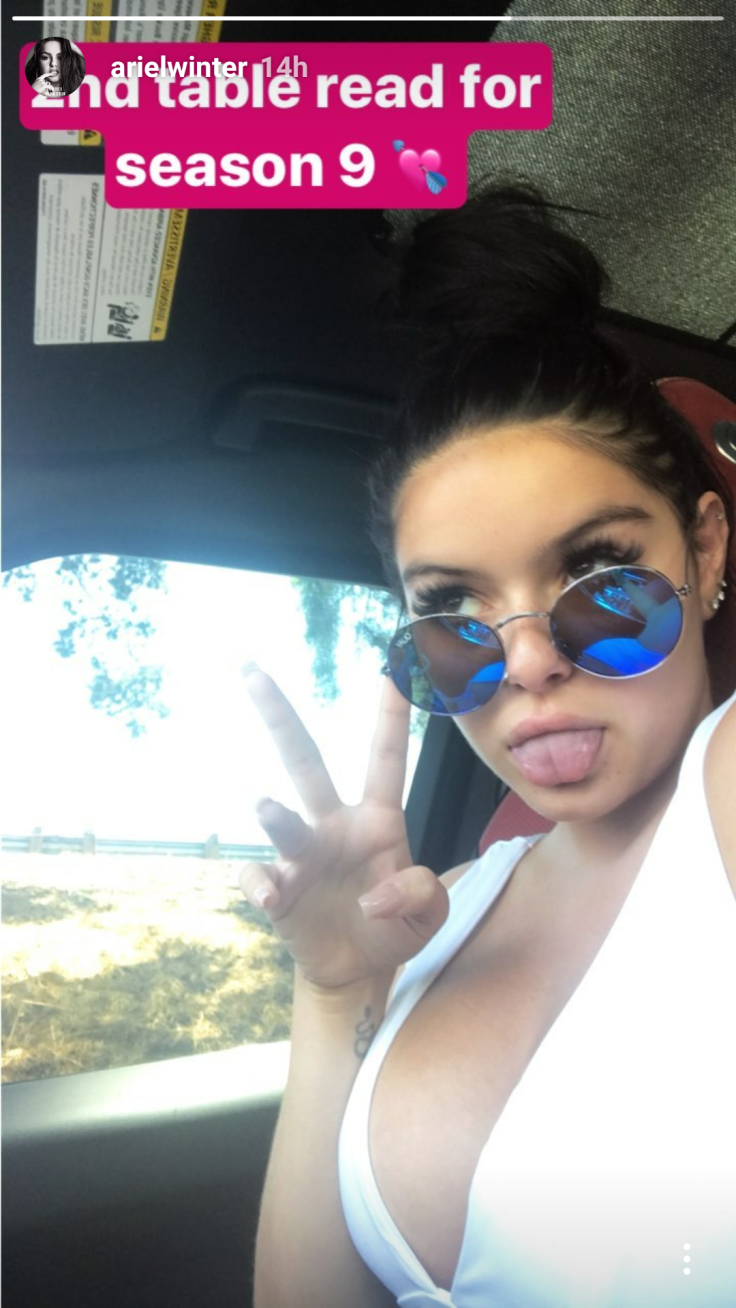 © Copyright IBTimes 2023. All rights reserved.