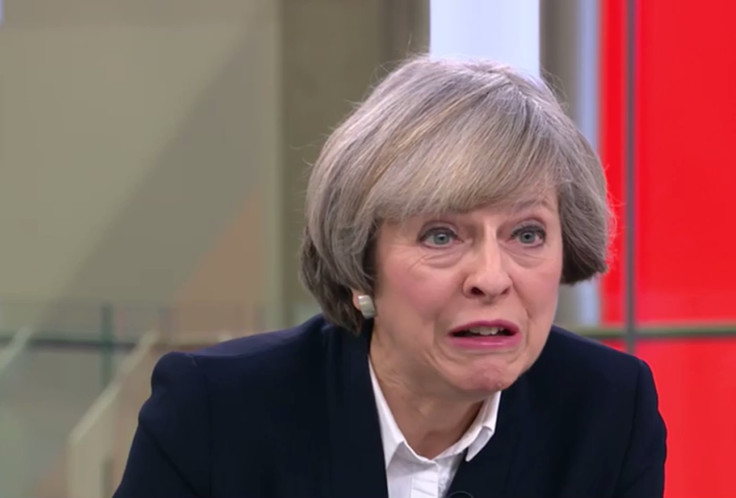 When US President-elect Donald Trump's infamous "pussy grab" tape was released in October, the lewd comments were enough to make most men and women's faces alike squirm in horror.
But when British Prime Minister Theresa May was asked about the remarks, the Conservative leader went to new face-wrenching lengths to show her disdain for the comments.
In the "awkward" exchange, where the PM was asked by Sky News journalist Sophy Ridge how she felt about the comments as a woman, May labelled Trump's comments as "unacceptable" but said would continue to foster the US-UK "special relationship".
Questioning May, Ridge said: "I know that you're passionate about equality and helping other women – you've shown that in your record as minister for women and equalities – Donald Trump last night tweeted he was looking forward to meeting you next month.
"I'm just very interested to know you're feelings before that meeting, bearing in mind some of the things Donald Trump said about women.
"Now, I'll probably feel slightly awkward reading this out, but I do think it's important to re-hear what Donald Trump was recorded saying in the past."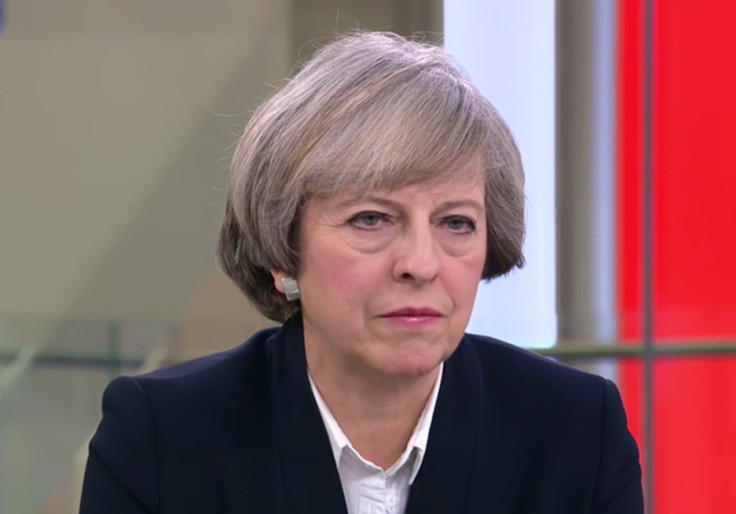 Quoting Trump, Ridge said: "When you're a star, they let you do it. You can do anything. Grab them by the pussy."
"Forgetting the fact that you're prime minister for a moment, how does that make you feel as a woman?" Ridge asked.
May responded: "Well look, I think that's unacceptable.
"But, in fact, Donald Trump himself has said that and has apologised for it.
"But the relationship that the UK has with the United States is about something much bigger than the relationship between the two individuals as president and prime minister.
"That's important, but actually we have a long-standing special relationship with the United States – that's based on shared values and it's a relationship where, actually, in the UK we feel we can say to the US if we disagree with something that they're doing."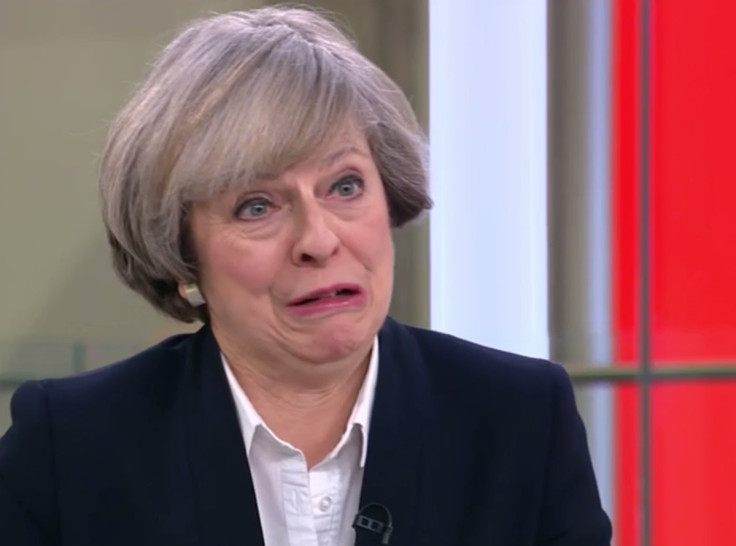 May added: "The special relationship that we have with the United States is an important relationship.
"It's an important relationship in terms of security and stability around the world, but also obviously as we work around the world with the United States in counter-terrorism matters for example – a very important special relationship.
"From the conversations I've already had – I've had two very good, positive conversations with Donald Trump already – I think we're going to look to build on that relationship for both the US and the UK."