Mark Webber has insisted that he feels stronger than ever, after the Australian took out a particularly difficult victory in Monaco to win the Grand Prix.
Facing difficult weather conditions and partaking in a one-stop strategy made the win tough for the Red Bull man, especially as he lost the lead to Sebastian Vettel mid-race and fought with Nico Rosberg to win the first post by seconds.
Rosberg wasn't the only front runner to contend with, with just six seconds separating the top six in the race as the finish line was crossed.
And as Webber took the win to keep on par with Vettel in the standings, and third overall, the 35 year old says he's feeling in top form.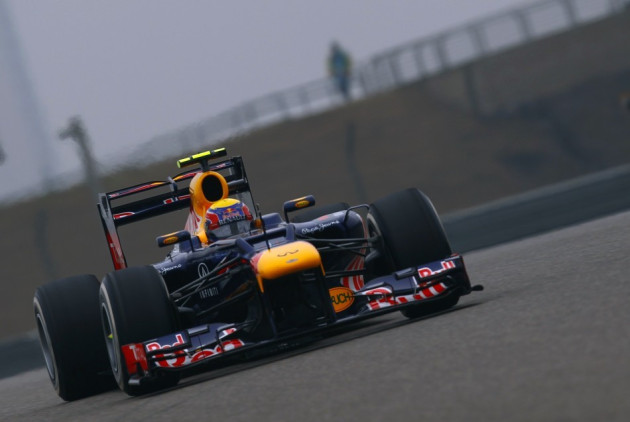 "I feel incredible," he told Sky Sports. "It was a very interesting race, reasonably straight-forward at the start, just managing the gap to Nico.
"But then the weather was threatening at the first pit-stop window, but Nico went for it, and people had to react.
"The second half of the race was very strange because it was very hard to get the soft tyre warmed up.
"I had very low front grip, I had to manage things around that, and I had to make sure Seb didn't get a gap of 21 seconds. That was not part of the plan."
Webber is three points behind leader Fernando Alonso in the standings, and is on song to take the Drivers' Championship down to the wire once more.