One of Monet's most iconic paintings - the Water Lilies - is predicted to fetch between £20m to £30m at auction.
The 1906 Nympheas painting will be sold as part of Sotheby's annual Impressionist and Modern Art summer evening sale.
Monet's classic has been exhibited at some of the world's most prestigious international museums such as the Museum of Modern Art, New York and Musée National d'Art Moderne, Paris.
Other works on offer include Pierre-Auguste Renoir's 'Femme Allongee' estimated to fetch between £1.5 to £2 million.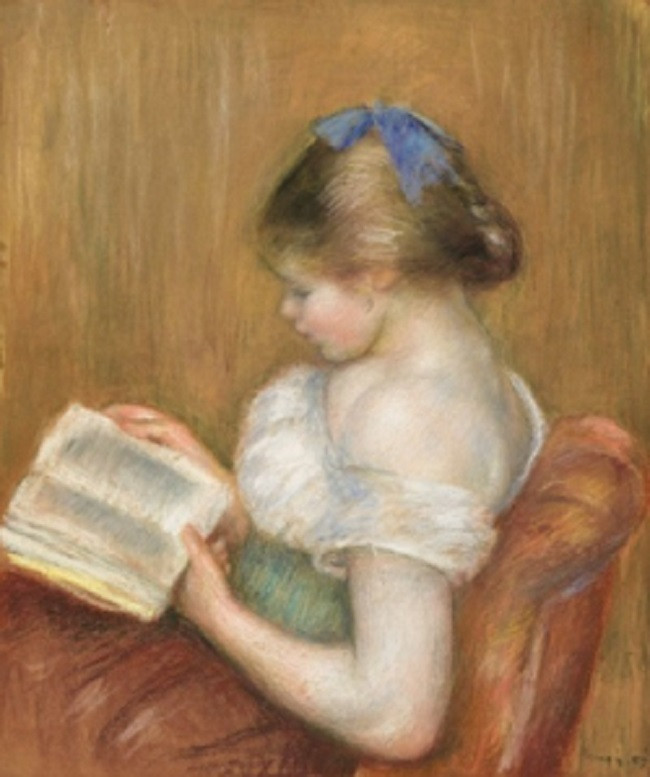 Picasso's striking Portrait de Femme painted in 1937 - inspired by his golden muse Marie-Therese, his model, lover and mother of his child - is expected to be sold for £4 to £6 million.
Tamara de Lempicka's Susanne au Bain, (1938), has been estimated at £1.6 to £2 million. Known as one of Lempicka's most important works which offers a contemporary interpretation of the biblical story Suzanne and the elders, celebrating the female body.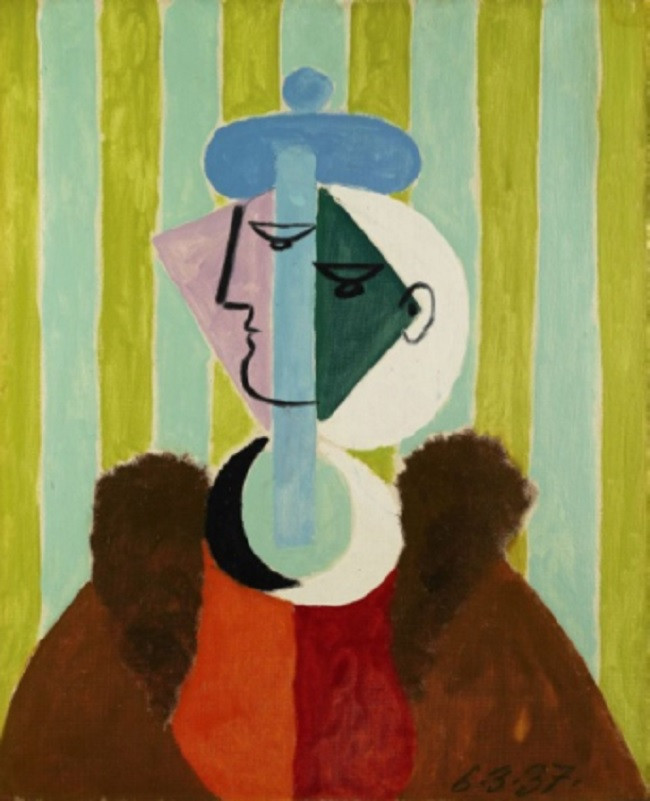 Artists, Piet Mondrian, Joan Miró and Wassily Kandinsky will also feature in the 46 lots during the evening sale, which is estimated to fetch a total in excess of £86 million.
Helena Newman, Sotheby's co-head of Impressionist and Modern Art Worldwide said: "For our forthcoming Impressionist and Modern Art sales we are very excited to be offering a range of extremely appealing opportunities to a breadth of collectors. These include collectors with whom we already work closely and also a growing number of individuals around the world who are about to take the step of adding supreme Impressionist & Modern artworks to their collections.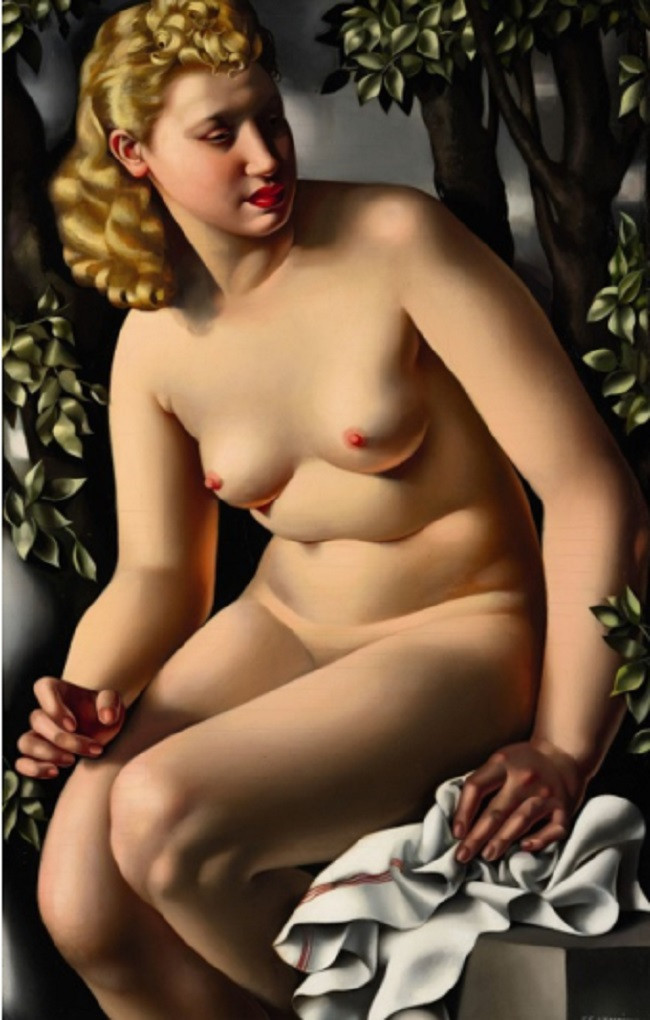 Newman added: "We set out to source a selection of works for this June sale that would capture the attention of the global collecting community – whether it is a monumental painting of museum-quality, or a small work on paper of extraordinary beauty and rarity – and we very much look forward to opening our London exhibition of these works in London this week."
Sotheby's first Impressionist and Modern Art auctions of 2014 in February achieved £163.5m, the highest-ever total grossed at a London auction.