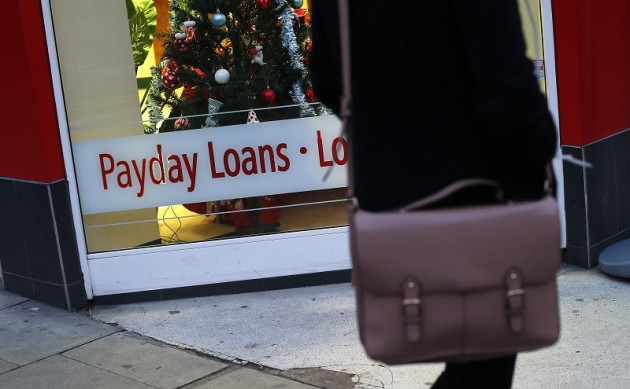 Nearly nine million adults in the UK are living with serious debt problems, but only 17% of those in trouble are seeking advice.
A study compiled by the Money Advice Service revealed 8.8 million people in Britain live with severe financial difficulties, but only 1.5 million of that group - representing 17% - are currently accessing advice to help with it.
The report, Indebted Lives: The Complexities of Life in Debt, questioned more than 5,000 UK adults, and estimated more than four million of those listed have been struggling to pay their bills for over a year.
"Millions of people could escape their spiral of debt by accessing free advice," said Caroline Rookes, chief executive officer of the MAS.
She added: "We know it transforms lives and the sooner people access it the better - to take steps to improve their life for good.
"However, this study presents us with a fundamental challenge: the majority of people with debt difficulties do not seek advice."
In addition, the research revealed almost half (48%) of the group in trouble admit their debt prevents them buying the basics.
The study also found the majority (56%) of people who are struggling with debt said it has a negative impact on their life and nearly three quarters (74%) admitted they are unhappy.
But the research revealed repaying debts is very important to the vast majority (83%) of those in serious debt.
The government-backed MAS said it is concerned that only 17%, or one in six adults struggling with debt currently seeks advice.
The study also outlined the most heavily indebted areas in the UK.
Hull, recently named UK City of Culture for 2017, came out on top with 43.1% of the population admitting they were in financial trouble.
Nottingham, Manchester and Liverpool also all had at least 40% of their population in heavy debt.
Gillian Guy, chief executive of charity Citizens Advice, added: "Life in debt can put enormous pressure on people's relationships, work and mental health.
"It's really important that people get debt advice early, but as this research shows, there are often barriers in doing so."