World's oldest orangutan is a cranky 60-year-old who lives in Perth
The elderly ape first arrived at the zoo back in 1968.
Puan the orangutan in Perth Zoo has been named the oldest in the world, with keepers estimating her age to be around 60 years old. The Guinness Book of Records have named Puan the oldest Sumatran species in captivity.
The elderly ape was gifted to the zoo by Malaysia's Sultan of Johor in 1968, Reuters reported, in return he received a selection of Australian animals. A spokesperson told the agency that female orangutans do not usually live past 50 – Puan celebrated her 60th on Thursday with a breakfast of rambutan, an exotic fruit from Malaysia.
"She likes to get her own way. If she's waiting for her breakfast and doesn't think it's coming fast she will stamp her foot. Today, I think she was quite unimpressed with all the fanfare," the spokesperson said.
One keeper said that though she's in excellent health and condition, she's become "cranky" in old age.
In West Borneo, younger orangutans are getting their first encounters with others. International Animal Rescue released a video of the orphaned orangutans Gatot undergoing his first day of 'baby school' – where young babies are taught to climb and socialise.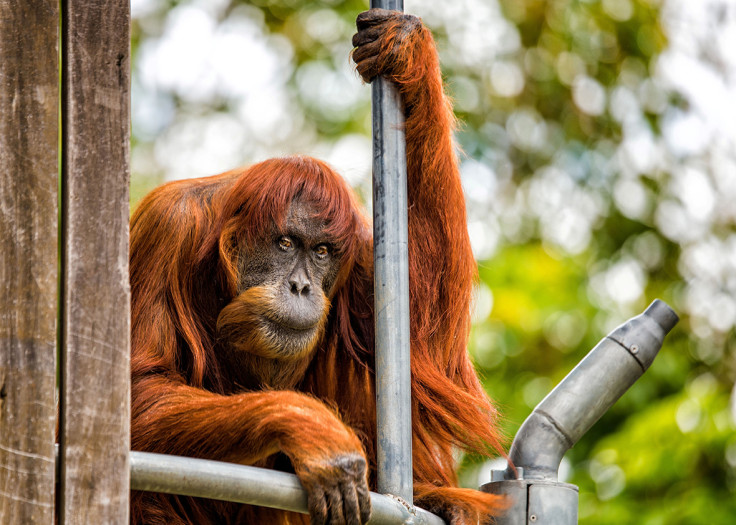 © Copyright IBTimes 2023. All rights reserved.