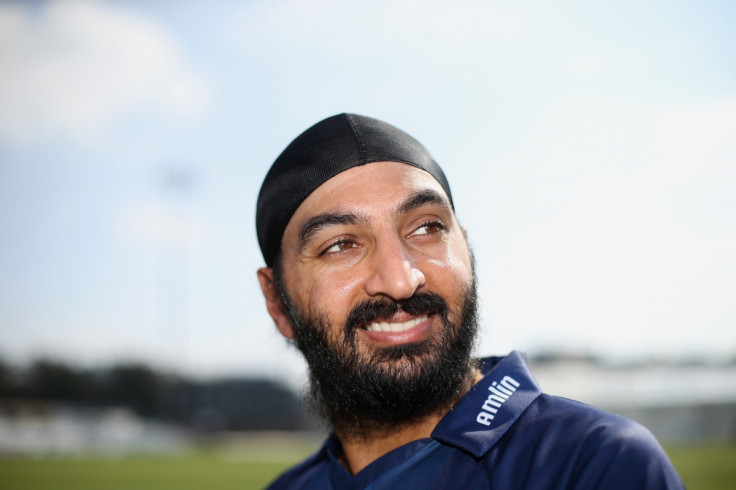 England spin bowler Monty Panesar is preparing to stage a return to international cricket as he battles off-the-field personal problems. The 33-year-old will train and recuperate from recent shoulder surgery in Cape Town during the winter before looking for a route back into the County Championship.
The left-arm spinner was released by Essex less than 12 months into a two-year contract after a series of breaches of discipline, which saw Panesar admit himself to help from a hypnotherapist, a psychiatrist and a psychotherapist. The devout Sikh is the latest in a line of cricketers, including Marcus Trescothick and Michael Yardy, to seek psychiatric assistance and admits it took time to accept what he required.
"For a long time I was in denial that I had a problem," he told The Times. "It was in my first session with the hypnotherapist that I began to realise that something was wrong and that I needed help.
"The best way to describe it is that I have suffered from feelings of paranoia, and that these feelings were linked to my performances on the field. The worse things went, the lower my confidence went, the more paranoid I became. Things spiralled downhill so that I began to think my team-mates were all against me."
Panesar has no county team for 2016 season
The fixtures for the new English domestic cricket season were fully unveiled on Wednesday [2 December], yet Panesar approaches winter training without a team for the 2016 campaign. Banished by Northamptonshire, Sussex and then Essex, he faces a tough task to find a team in time for the start of the season in April.
But amid England's trials without a genuine spinner in the United Arab Emirates against Pakistan, as Moeen Ali and Adil Rashid posed little threat, he remains a viable option for Alastair Cook's side. Tours to Bangladesh and India in 2016 raise the tantalising prospect of a comeback before next winter which Panesar is happy to endorse.
"I think I can play for England again," he added. "[Watching England in the UAE ] one part of me thought, I should be the one out there bowling 30 or 40 overs a day, going for two an over. But then another part of me was saying, 'Come on, Monty, you've not helped yourself.' "
Despite forming one half of the most talented spin axis in England's Test history alongside Graeme Swann, criticism from Australian Shane Warne stalks every corner of his career. The legendary leg-spinner accused Panesar of being "one-dimensional" and having failed to move on from his debut.
"The British media picks up on anything Warne says and it kind of stuck," he retorted. "I'm typecast unfairly, I think. There's so much more to me than bowling the same ball. Sometimes I listen to commentary and I think to myself, 'Come on, you guys, you've got me pigeonholed. Why can't you see it.' "