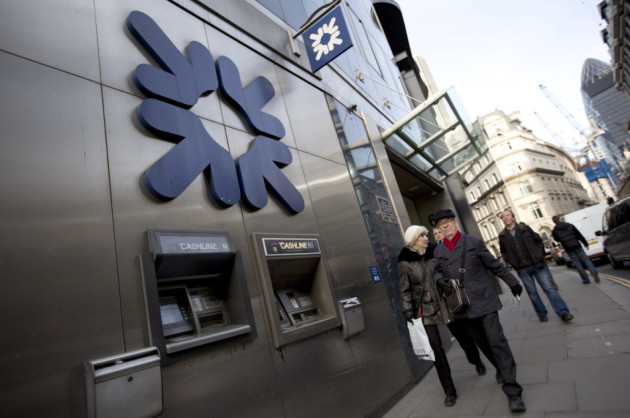 Credit rating agency Moody's Investors Service has upgraded its outlook on the UK banking sector from negative to stable, based on the banks' improving profitability and capital ratios as well as falling impairments.
"Although the UK continues to face the prospect of low medium-term economic growth, Moody's does not expect a deterioration in the operating environment," the agency said in a statement.
"Moreover, unemployment has not increased as much as in previous recessions, thereby contributing to a stabilisation in banks' asset quality."
Moody's also expects the aggregate level of impairments to continue to decline and non-performing loans to stabilise at around 5% for the system as a whole.
Moody's noted that the UK banks are "sufficiently well-capitalised" and will compare favourably to their European peers if they adequately address the additional capital requirements set by the Prudential Regulation Authority (PRA).
The PRA recently ordered UK lenders to increase their capital by £13.4bn ($20bn/€15.5bn) to cover their risks, such as possible loan losses and fines.
Furthermore, the banks are expected to recover from their low-level profitability due to improvements in asset quality, and to maintain stronger liquidity and funding levels. The higher capital requirements are expected to reduce systematic risk in the longer term.
Hit by the credit crisis in Europe, British banks have restructured their businesses by selling non-core assets and eliminating jobs. The move has helped them to bolster earnings and meet tougher capital rules intended to make them more resilient in future crises.
Banks that underwent restructuring such as Barclays, Lloyds Banking Group and Royal Bank of Scotland have all said that they will not raise money from equity investors.
Nevertheless, low interest rates and additional one-off regulatory charges will continue to squeeze profit margins, according to Moody's. It also maintained its negative outlook on the long-term debt and deposit ratings of the large UK banks, saying that the UK authorities will continue to take steps to avoid using taxpayers' money to support banks in the future.
The European Union is also likely to introduce rules that will impose losses on creditors rather than taxpayers in the event of a bank failure.