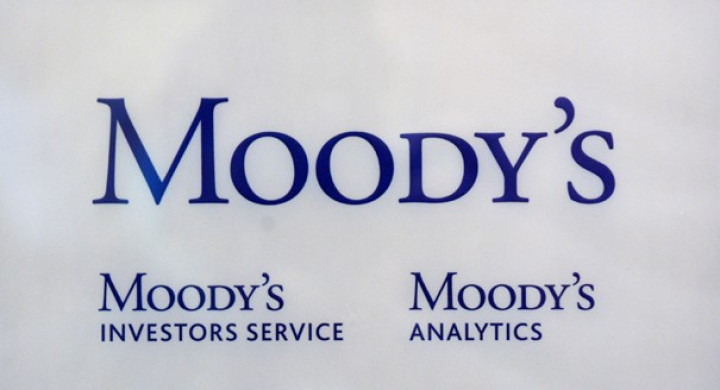 Moody's Investors Service said it has changed the outlook on India's corporate sector to stable from negative on expectations of market-friendly reforms and stronger economic recovery but challenges related to structural rebalancing in China has affected the outlook on a regional basis.
"(In India) expectation that economic recovery, enhanced access to global capital markets and successful implementation of pro-market policies will lead to improved corporate cash flows," Moody's said in a press release on 18 November.
The rating agency said a fall in the level of external vulnerability should also help India via reduced foreign-exchange risk for corporates, despite gradual interest rate hikes by the US Fed.
China
Moody's said most of the rated entities in China will withstand the rebalancing pressures there but some weaker firms in the property and mining sector are facing downgrades because of such challenges.
"Adequate liquidity, healthy access to bank funding, and market-oriented reforms will help most rated Chinese corporates absorb a measured slowdown in growth and weakness in the property market," said Gary Lau, a Moody's Managing Director.
"Moreover, we expect leverage to stabilise and cross-border refinancing needs to moderate. That said, weaker names in sectors such as property and mining will continue to face downward ratings pressure on the back of China's economic rebalancing away from investment and credit-led growth," Lau said.
Regional
Moody's said its outlook on the non-financial corporates in Asia ex-Japan remains stable, reflecting better external demand, led by the US, accommodative global monetary conditions, and an orderly economic rebalancing in China.
"Against a supportive macroeconomic backdrop, the majority of our rated Asian corporates will maintain sufficient liquidity and access to financing to manage their borrowing and refinancing needs," said Philipp Lotter, another Managing Director at the rating agency.
The outlook reflects Moody's expectation for fundamental business conditions in the industry over the next 12 to 18 months, the rating agency said.
Sector wise, most industry and corporate outlooks are stable, Moody's said. Large industries including steel, telecommunications, utilities and refining have stable outlooks and only coal and Chinese property have negative outlooks.
The major share of outlooks for the region, at over 80%, is stable, Moody's said, but added that a negative bias remains with almost twice as many rated companies on negative outlook or review for downgrade when compared to positive or review for upgrade.
Going Forward
The ration agency warned that the outlook for Asian corporates would likely turn negative if China's property market and real economy failed to stabilise, with headline growth falling below 6%.
Normalisation in US monetary policy can also adversely impact the outlook if it triggers a spike in regional borrowing costs and foreign-exchange volatility, leading to liquidity and refinancing concerns among Asian issuers.
Conversely, a successful passage of economic reforms across the region, notably in China, India and Indonesia, can lead to improved growth quality, market liberalisation and higher productivity, Moody's said.