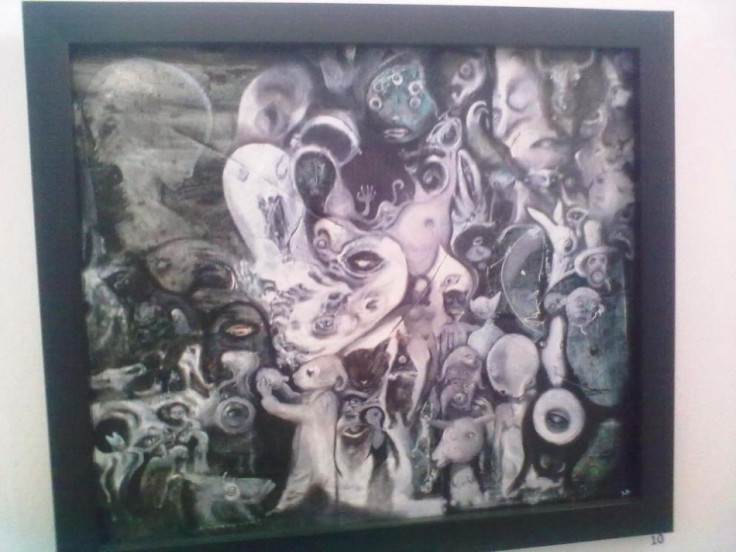 Hundreds of Salafi Islamists continued to clash with police in Tunis overnight in protests against an art exhibition in the capital's wealthy suburb of La Marsa.
Hundreds of Salafi Islamists protesting against the exhibition, which they claim insults Muslims, fought running battles with police. They hurled petrol bombs, set up road blocks and burnt tyres in the working class district of Ettadamen and Sidi Hussein.
Protests continued at a number of points across the capital with youths blocking trams from passing through the Intilaqa district where demonstrators entered mosques and used the loudspeakers to call on Tunisians to defend Islam, Reuters report.
An interior ministry official on Tunisian state TV said that 97 people had been detained, including dozens of Salafis and some "criminals".
The confrontations came a day after a group of angry Salafis forced their way into the exhibition and defaced work they deemed offensive to their faith. Witnesses said a group of men chanting known Salafi slogans such as "Fight for your prophet" and "God is great" forced their way into the exhibition.
Police were called but were met by stone-throwing demonstrators.
Protesters also attacked a police station and tried to set fire to it.
The government has introduced a curfew in the suburbs of Ben Arouss, Ariana and Manouba as well as the cities of Sousse, Monastir, Jendouba and Ben Guerdane.
Ennahda party members in the three-party coalition government said they would propose a law criminalising the "violation of the sacred and will work to include in the Constitution a principle against interference with the sacred".
"Religious symbols are above any mockery, irony or violation," the group said. Although it recognised that freedom of expression and creativity were important, they were not "absolute". "Those who perform them should respect the beliefs and customs of the people," it added.
The group however condemned acts of destruction, vandalism and arson which were either "a false answer to secular extremism" or "part of a destructive process targeting the state and its legitimacy through attacks on its courts public administration".