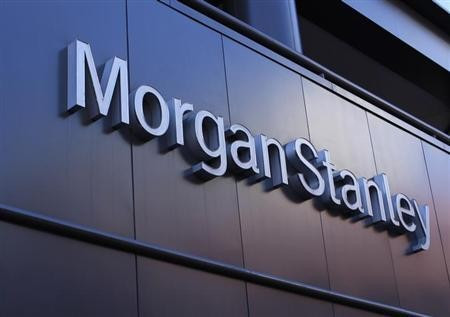 Morgan Stanley is unsure if a deal to sell its physical oil trading business to Russian oil giant Rosneft will close.
The Wall Street bank on 10 October cited a contractual requirement to obtain regulatory approvals by the year end, and said it "would consider a variety of options" if the deal does not close.
The deal in question relates to physical barrels of oil, rather than contracts for future deliveries.
A key US regulatory committee has asked the two sides for more details about the deal, but did not approve or reject it.
Morgan Stanley said in a statement: "In the current environment there can be no assurance that the transaction will close, especially in light of the existing contractual requirement that all necessary approvals be received by year end.
"We are continuing to operate the business in the ordinary course, and should the deal not close, we would consider a variety of options that take into account the interests of our shareholders, clients and employees."
Western sanctions
Reuters reported in September that Russia's biggest oil producer could pull out of a deal to buy Morgan oil trading unit amid Western sanctions over the Ukraine crisis.
The report pegged the likelihood of the deal being completed as between "possible" and "highly unlikely".
Rosneft has struggled to finance its operations since it was targeted by economic sanctions by the US and the EU over Russia's behaviour in Ukraine.
Moscow annexed the Black Sea peninsula of Crimea from its neighbour in March and has been accused by Western leaders of fuelling the separatist rebellion in the country's east.
Rosneft and Morgan Stanley had initially reached an agreement in December 2014, but the geopolitical mood between Washington and Moscow has since soured.