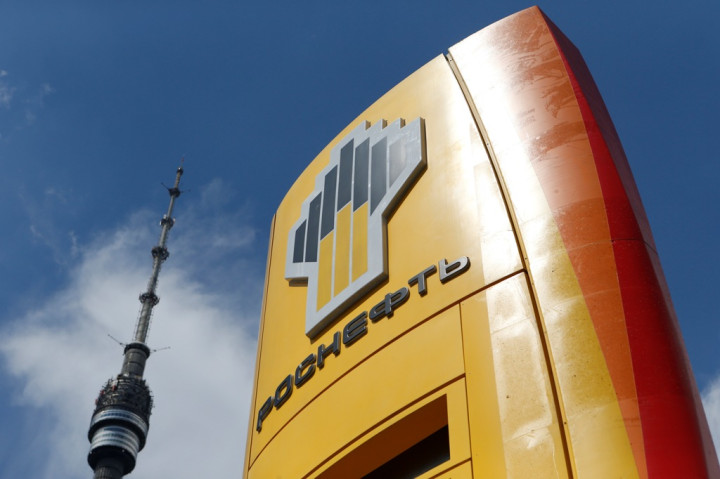 Russian plans to boost oil exports to China will not be affected by Western sanctions imposed over Moscow's role in the Ukraine crisis, according to the country's deputy energy minister.
"We have the recourse that we need, we are able to increase production (in eastern Siberia), we have finances for that," Kirill Molodsov said at an energy conference, as quoted by Reuters news agency.
"Russia does not see any risks or dangers that these projects (to increase oil flows to China) would not be put on stream as decided," Molodsov said.
The United States and European Union slapped economic sanctions on Russia after it annexed Crimea from its neighbour in March. Since then, fighting in eastern Ukraine has prompted the allies to impose increasingly severe sanctions on Moscow, accusing Russia of sending weapons and fighters.
The latest round of sanctions, imposed on 12 September, were designed to curtail Russia's oil exploration. Western companies were barred from supporting projects involving Rosneft, Gazprom Neft, and Lukoil.
Previous sanctions had already banned the export of high technology oil equipment to Russia.
Molodsov said Russia would back up the main supplier to China, the state-controlled Rosneft, should it run into any difficulties with finance or technology.
"We are focusing on technologies," he said. "We are able to substitute shortly all (oil production) equipment, included on the sanctions list"
Moscow and Beijing agreed in 2013 to boost Russian oil exports to around 1 million barrels of oil per day after 2018.
Economic relations between Russia and China strengthened further this year when they signed a thirty year gas deal, worth in the region of $400bn.