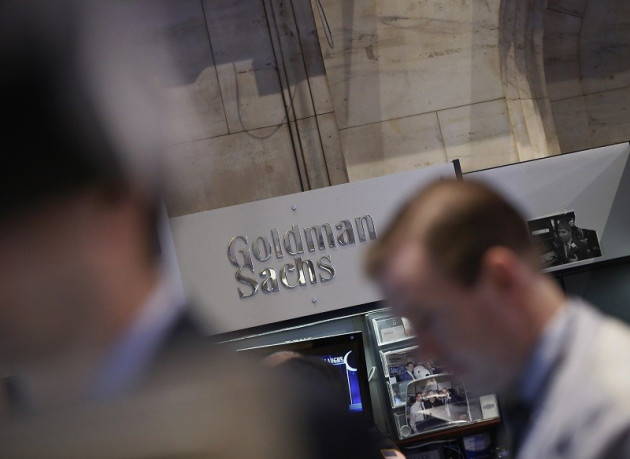 Goldman Sachs is to ease long working hours for junior staff by encouraging them not to work on weekends and enabling colleagues to share heavy workloads.
The investment bank said the reforms followed recommendations made by a "junior banker task force" made up of global executives, which investigated working conditions of young staffers.
The group's proposals include hiring more analysts and increasing contact time between junior workers and managers in a boost to increase employee engagement, retention and make Goldman's working conditions more attractive than its rivals.
"The goal is for our analysts to want to be here for a career," said David Solomon, Goldman Sachs's co-head of investment banking.
He added: "We want them to be challenged, but also to operate at a pace where they're going to stay here and learn important skills that are going to stick. This is a marathon, not a sprint."
The financial firm also revealed that it is increasing its analyst intake next year by 14%, as the bank looks to hire 332 junior employees.
The banking sector came in for criticism after Bank of America Merrill Lynch intern Moritz Erhard, who his friends claimed was working very long hours, died after an epileptic seizure in August.
The death sparked a debate about the culture within investment banks and how junior staff and interns are treated by their superiors.