Most Asian markets gain amid expectations that the US Fed will not increase rates this week
Markets were muted to BIS warning of a Chinese banking crisis.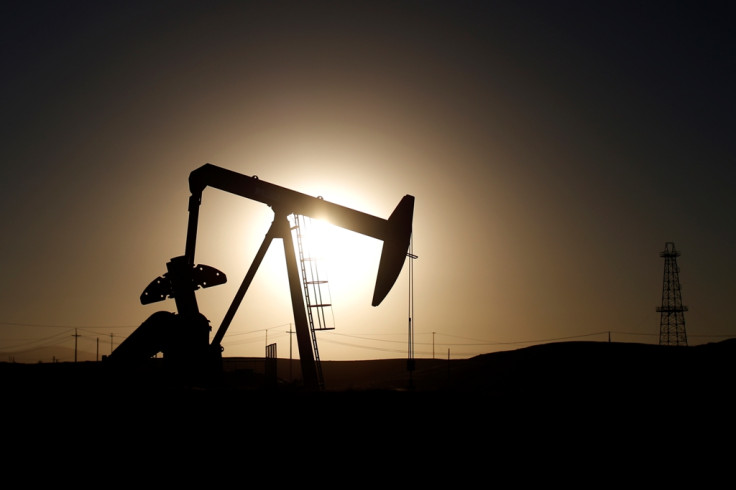 Asian stock market indices were trading higher on Monday (19 September), with the Shanghai Composite up 0.64% at 3,022.15 as of 6.51am GMT amid expectations that the US Federal Reserve will not increase interest rates at its September policy meeting scheduled this week.
The Federal Reserve's Open Market Committee meeting will happen on two days - 20 and 21 of September. Fed chairperson Janet Yellen is expected to then hold a news conference on Wednesday (21 September) to announce the outcome of the meeting.
While most expect the US central bank not to increase rates amid recent data which was soft or less-than-expected, the positive US consumer price inflation data released on Friday (16 September) pushes the case back toward a possible rate increase this month. According to Reuters, the market was still pricing in only a 12% chance of a rate rise this month as against a 45% chance in December.
Meanwhile, the Bank for International Settlements, an international financial institution owned by central banks, warned of a Chinese banking crisis. It said the credit-to-GDP gap in the world's second largest economy was 30.1 in the first quarter of 2016, more than the gap of 10 that the BIS considers a sign of potential danger, according to news reports. Stock market reaction to the warning was muted.
Indices in the region were trading as follows at 7.06am GMT.
Country
Index
Price
Up/Down
%Change
Hong Kong
Hang Seng Index
23,513.76
Up
0.76%
Japan
Nikkei 225 (Holiday - Respect for the Aged Day)
South Korea
KOSPI
2,015.78
Up
0.82%
India
CNX Nifty
8,811.45
Up
0.36%
Australia
S&P/ASX 200
5,294.80
Down
0.04%
Last week (16 September), the FTSE100 closed 0.30% lower at 6,710.28, while the Dow Jones Industrial Average closed lower by 0.49% at 18,123.80.
Among commodities, oil prices were trading in the green amid talks of an Opec deal to curb output. While WTI crude oil was trading higher by 1.81% at $43.81 (£33.57) a barrel, Brent crude was trading 1.59% higher at $46.50 a barrel as of 7.14am GMT.
© Copyright IBTimes 2023. All rights reserved.