Most Asian markets slip as the US dollar climbs to seven-month high amid Fed rate hike fears
A few analysts opined that the US currency would continue to gain until December.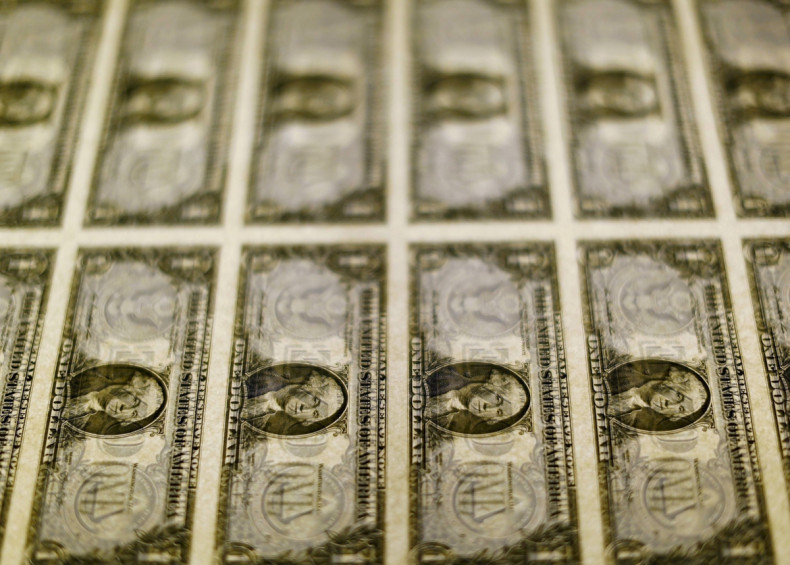 While most Asian market indices were trading lower on Friday (21 October), the Shanghai Composite was up 0.21% at 3,090.94 as of 7.43am GMT amid the US dollar climbing to a seven-month high. This in turn is said to have reduced the appetite for riskier equity investments.
Chris Weston, chief market strategist at spreadbetter IG, said the greenback got a boost amid growing expectation that the US Federal Reserve would increase interest rates in December. He explained that a strong US dollar would reduce the profits that American investors stand to earn on overseas investments.
"It is the pace of change in the dollar market that is a cause of concern...A Fed hike in December is more of a mainstream view now," Weston was quoted as saying by The Wall Street Journal. A few other analysts opined that the US currency would continue to gain till December.
In Asia, the highlights include China reporting an increase in property prices in September. This raised fears of a market bubble in the world's second largest economy. Meanwhile, the Hong Kong stock market was shut amid a typhoon hitting the island, according to CNBC.
Indices in the region were trading as follows at 8.02am GMT:
Country
Index
Price
Up/Down
%Change
Hong Kong
Hang Seng Index (Closed)
Japan
Nikkei 225
17,184.59
Down
0.30%
South Korea
KOSPI
2,033.00
Down
0.37%
India
CNX Nifty
8,669.50
Down
0.34%
Australia
S&P/ASX 200
5,430.30
Down
0.22%
Overnight (20 October), the FTSE 100 closed 0.07% higher at 7,026.90, while the Dow Jones Industrial Average closed lower by 0.22% at 18,162.35.
Among commodities, oil prices were trading lower amid profit-taking. While WTI crude oil was trading lower by 0.20% at $50.53 (£41.29) a barrel, Brent crude was trading 0.06% lower at $51.35 a barrel as of 8.08am GMT.