JLR, Ford and Tata Motors test connected cars in the UK
These cars can communicate with each to help reduce accidents and cut travel time.
Jaguar Land Rover (JLR), Ford and Tata Motors have started testing connected cars in the UK. The first such cars were showcased recently at a testing ground in central England.
A connected car is one that is equipped with internet access and a wireless local area network. This allows the vehicle to share internet access with other devices both inside and outside the vehicle.
The cars being tested are said to communicate with each other to help reduce accidents and to also cut the time taken in reaching their destination. They are said to use technology that will warn a driver if and when another connected vehicle halts or brakes unexpectedly. Some of the cars being tested were also said to be equipped with technology that could detect traffic signals and accordingly control their speed to allow running into fewer red lights.
JLR, which is owned by India's Tata Motors, is also said to have showcased a self-driving Range Rover Sport. This testing car had the capability to overtake slower moving cars automatically.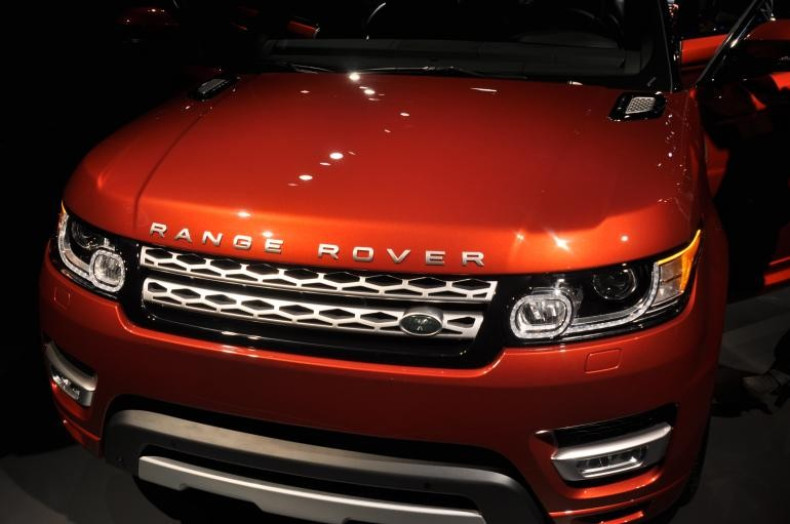 The testing of these cars was coordinated by UK Autodrive, a three-year government-backed project that is trialling the use of connected and self-driving vehicles on the streets of both Milton Keynes and Coventry. Tim Armitage, a project director at Autodrive, was cited by Reuters, as saying, "The benefits of having cars that can communicate with each other and their surroundings could be very significant — from increased road safety to improved traffic flow."
This follows the UK previously stating that it intended to have driverless cars on its roads by the end of the decade. That said, a driverless car is already said to have completed trials on the country's streets for the first time, earlier this month.
This is said to be part of a government initiative to create an industry that can serve the worldwide market demand for such cars. The UK had earlier estimated this driverless market to be worth up to £900m ($1.1bn) by 2025.
This news also comes at a time when many other companies such as Google and Volvo are testing driverless cars. In March this year, Eric Schmidt, executive chairman at Google's parent, Alphabet, had in fact said that the search engine giant was considering testing its driverless cars in the UK.