Most 'disruptive' cyberattacks against UK firms not reported to public says report
Department for Culture, Media and Sport study: "Nearly half" of UK businesses suffered a cyberattack or breach.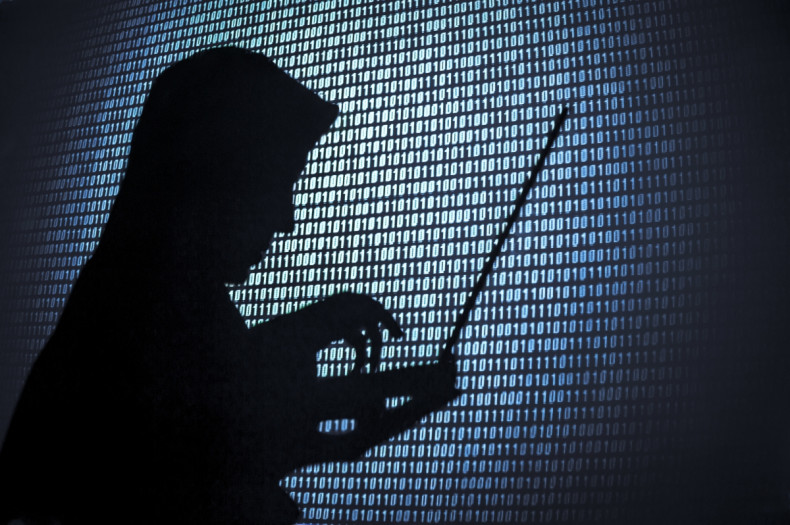 Cyberattacks against businesses operating in the UK are more prevalent than ever yet many customers may never become aware about major hacking incidents as the majority of firms are not required by law to report beaches to public bodies, a new government study has found.
Survey results released this week (19 April) by the Department for Culture, Media and Sport (DCMS) stated that "nearly half" of UK firms sampled had identified a "breach or attack" in the last year. It was carried out by Ipsos Mori and included 1,523 UK-based businesses in total.
"While breaches do not always result in a material outcome, such as loss of data or network access, in cases where this does happen, it has a significant impact on the organisation," it warned.
"The survey finds that these organisations can also face considerable financial costs from breaches, not just in terms of the direct results of the breach and recovery or repair costs, but also in terms of the long-term damage to the business's reputation, among customers or investors," it added.
In the past few years, firms such as Three Mobile, Tesco Bank and TalkTalk have all reported cyberattacks. However, the UK government teased there are likely far more victims than anyone is aware of due to somewhat lax breach reporting standards.
"External reporting of breaches is very limited," the study said.
It found that six in 10 (57%) businesses questioned failed to report the "most disruptive" breaches to anyone outside the organisation. When this did happen, the government said it was likely to a cybersecurity provider. The customers – whose data is held - were not mentioned.
'Little reporting'
"Only a quarter (26%) reported their most disruptive breach externally to anyone other than a cyber security provider," the report stated, adding: "The most common places to report the breach were to a bank, building society or credit card company followed by the police.
"Beyond the police, there is little reporting of breaches to public sector agencies.
On this, it concluded: "The findings suggest some businesses lack awareness of who to report to, why to report breaches, and what reporting achieves. Subsequent surveys will track whether reporting becomes more commonplace."
Sean Martin, manager at Covata, a security firm, said: "The public tend to only hear about data breaches that make the headlines in the press; in reality, many more incidents are taking place."
Under UK law there is currently no requirement on the majority of companies to publicly report data breaches. Many do, but officials within the government have consistently complained the true scope of cybercrime is still "under-reported both by industry and individuals."
From May 2018, all firms handling personal data will have to ensure they are compliant with the new General Data Protection Regulation (GDPR) legislation. They could be hit with fines of up to 4% of annual revenue if found guilty of misusing customer data or failing to report data breaches.
The study said the most common type of attack is via fraudulent emails – when criminals use targeted "phishing" to trick staff into revealing personal and financial information, or open malware-ridden attachments. The rise of ransomware was also felt this year, it indicated.
The Cyber Breaches Survey is part of the government's five-year National Cyber Security Strategy which aims to help protect UK enterprises from hackers. As part of the strategy, the government recently opened the new National Cyber Security Centre (NCSC), a fork of GCHQ.
GCHQ, or the Government Communications Headquarters, is one of three UK intelligence agencies and is the British equivalent of the US National Security Agency (NSA). In 2013, the US spy agency was thrust into the limelight following the Edward Snowden surveillance revelations.
"UK businesses must treat cybersecurity as a top priority if they want to take advantage of the opportunities offered by the UK's vibrant digital economy," said Ciaran Martin, chief executive of the NCSC – and former GCHQ director general – after the release of the report.
"The majority of successful cyberattacks are not that sophisticated but can cause serious commercial damage," he continued. "By getting the basic defences right, businesses of every size can protect their reputation, finances and operating capabilities."
The findings were published 24 day after the British Chambers of Commerce (BCC) released its own report claiming "one-in-five" firms questioned on the subject of cybersecurity admitted breaches.