Police bust paedophile ring using WhatsApp to share 'brutal' images of child abuse
Spanish police said 96 paedophile-themed WhatsApp groups were identified.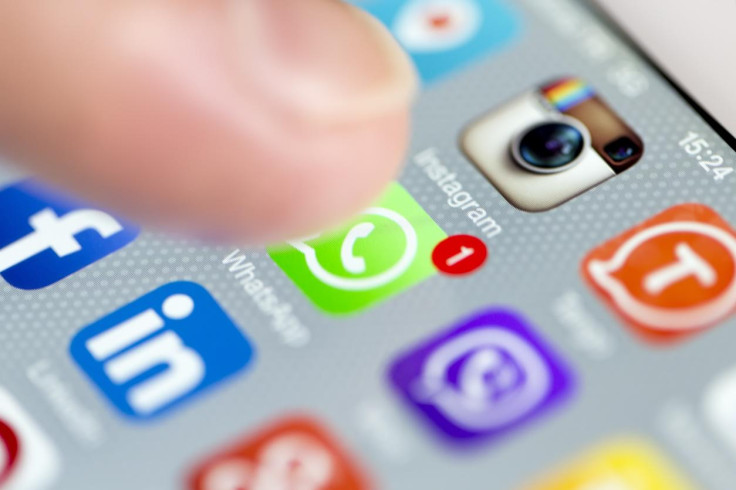 A global law enforcement operation has resulted in the arrest of 38 individuals suspected of exchanging child abuse material via smartphone services including WhatsApp, with police finding "hundreds of devices" containing terabytes-worth of sexual exploitation content.
The probe, launched in mid-2016 by the Spanish police's cybercrime unit, initially focused on images and videos being shared via Tor, a network where web users are largely anonymous. The investigation widened after police found links diverting users to private WhatsApp groups.
Spanish police said the operation, dubbed Operation Tantalio, involved the study of more than 360,000 files containing "humiliating treatment and an excessive brutality" against victims between the ages of zero and eight years. Some dated back 20 years, it added.
The statement said investigators had discovered 96 WhatsApp groups and 103 distributors in different countries across the globe hosting such content.
Many of the groups were invitation only. During the probe, more than 300 devices including computers, mobile phones, tablets and hard drives were seized.
Arrests were made across 15 countries in Central America, South America and Europe. Countries which helped disrupt this vast network of paedophiles included Argentina, Bolivia, Colombia, Costa Rica, Ecuador, El Salvador, Germany, Italy, Mexico, Peru, and Spain.
Global police forces, including Interpol and Europol, are still sifting through the material with the aim of identifying the children.
"These offenders are pushing the boundaries of modern technologies to try to avoid being caught by law enforcement," said Rob Wainwright, director of Europol.
"This case is an excellent example of global law enforcement cooperation, led by the Spanish National Police," he said. "We need to continue to combine our joint resources and skills to tackle this threat to our children and bring these offenders to justice."
A WhatsApp spokesperson told IBTimes UK: "Child exploitation has no place on WhatsApp. When we're made aware of these accounts, we investigate, disable users that violate our terms, and assist with law enforcement as they track down and prosecute criminals."
Four individuals, arrested in Colombia, were subjects of Interpol 'Blue Notices', international alerts used by police to gather information about a person's location and activities.
"The importance of international cooperation in identifying victims and perpetrators and uncovering links between investigations in different countries is critical," said Jorge Mora Cortes, head of the Interpol National Central Bureau in Colombia, in a statement.
Hundreds of the seized images and videos were reportedly shared with Europol and Interpol via its International Child Sexual Exploitation (ICSE) database. The agencies said via press releases that there is an average of five victims still being identified every day using the platform.
Bjorn Sellstrom, Interpol's operations coordinator, said: "Criminals will continue to exploit new technologies to share videos and images of child abuse around the world at the push of a button.
"But actions like Operation Tantalio send a strong message: police worldwide remain united in their efforts to identify, locate [those] engaging in or benefiting from these heinous crimes.
"Whether these materials are being shared in person, by computer or using mobile devices and applications, the fact remains that at the root of this crime, a vulnerable child is being abused."
This article was updated on 19 April to add in a comment from WhatsApp

© Copyright IBTimes 2023. All rights reserved.