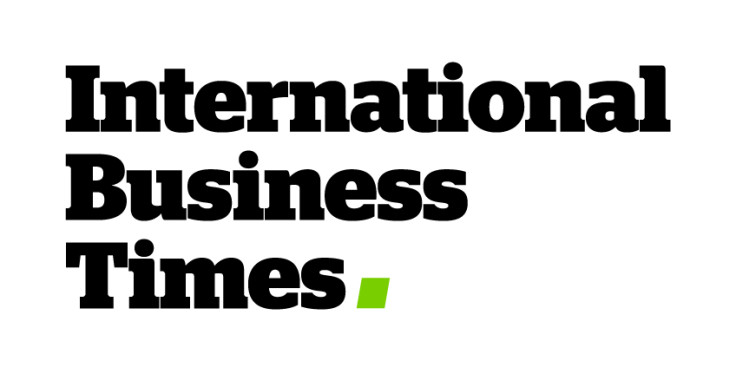 Mothercare, the owner of the stores of the same name, and also the Early Learning Centre is falling on the FTSE 250 after a sales slide of more than 4 pct in the UK.
Like-for-like, which was positive for final results of 2009, were down 4.1 pct in early 2010, despite acquiring Early Learning Centre's last year.
"In the UK we continue to plan cautiously for the remainder of this year." said Ian Peacock, Chairman of the Group, "In the UK the environment remained challenging, and we were trading against strong first quarter comparatives of +5.1% last year." he added.
Meanwhile, internationally, Peacock announced 56 stores openings in the first quarter which boosted retail space and therefore revenues though it is not currently known how this compares in a like-for-like manner (which strip out the effect of new stores opening).
"International has seen particularly strong growth in Eastern Europe, the Middle East, Asia and Australasia." said Ian Peacock, highlighting Global expansion as a major factor in propping up the growth of the company.
Shares however fell more than five pct in early trades with 29 pence lost by 09:41 BST.