Motorola smartphones and tablets could be banned from sale in Germany after Microsoft won its latest patent battle with the Google-owned Motorola Mobility.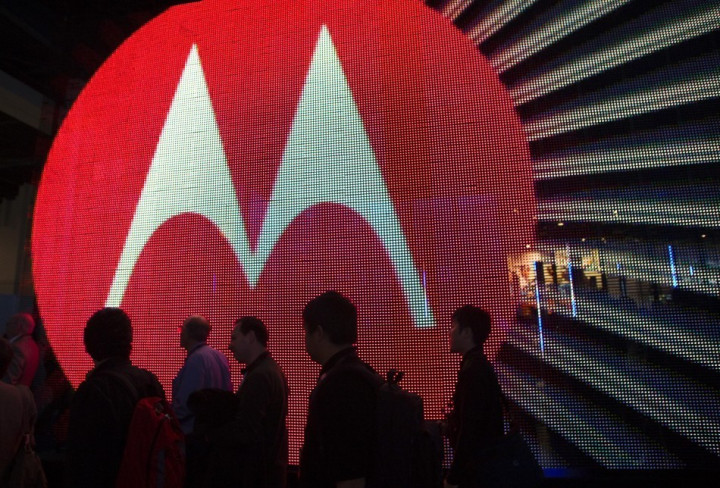 A court ruling this morning saw Microsoft secure its third patent lawsuit win over Motorola Mobility, with the court finding that Motorola's Android-based devices have been found to infringe Microsoft's File Allocation Table (FAT) patent (EP0618540) on a "common name space for long and short filenames."
Judge Andreas Voss of the Mannheim Regional Court passed down the judgement which could see smartphones like the Razr, Razr Maxx and Atrix being banned from sale in Germany. Microsoft will have to lodge a €10 million bond with the court in order to get the injunction in place, in order to cover possible losses should Motorola appeal the decision and win.
Following the decision, Microsoft issued a statement to The Verge website, urging Motorola to join other Android smartphone and tablet manufacturers in licencing the patent:
"We will continue to enforce injunctions against Motorola Mobility products in those countries and hope they will join other Android device makers by taking a license to Microsoft's patented inventions."
All other major manufacturers of Android-based devices have licenced the patent, but Motorola, which became a wholly-owned subsidiary of Google earlier this year, continues to swim against the tide.
The patent involved related to a legacy file system which is widely used in order to make new devices and operating systems compatible with older products.
File indexing
The system covers long name/short name file indexing, with each file getting one short and at least one long filename associated with it, giving two-way access to the stored information.
If Motorola don't want to licence this file system then it will have to come up with a different one to use - such as one of the one offered by Linux - but this will lead to a lot of problems for Motorola's customers.
Unlike Samsung or HTC phone owners, using an alternative file system would mean that transferring files to and from a PC to one of Motorola's phones or tablets simply won't work in the way people are used to.
Patent expert, Florian Meuller, has a theory on why Google and Motorola seem reluctant to pay Microsoft the licencing fee, despite all other manufacturers doing so:
"With every licensee that Microsoft signs up and every court ruling that Microsoft wins, Google's ability to dissuade other Android device makers from signing a license agreement is further impaired, no matter how often Google chairman Eric Schmidt argues that Google, not Microsoft, created Android. Patent law doesn't work the way Mr. Schmidt implies."
The patent will expire in early 2014, and Motorola Mobility will almost certainly appeal the decision and ask the Karlsruhe Higher Regional Court for a stay of the injunction.