The Motorola Razr Maxx, which promises an incredible battery life of 17.6 hours of talk time, will be available in Europe from early May.
Along with that industry-leading battery, the Razr Maxx also features a dual-core 1.2GHz processor, 1GB of RAM and it will be upgradable to Android 4.0 Ice Cream Sandwich when it becomes available.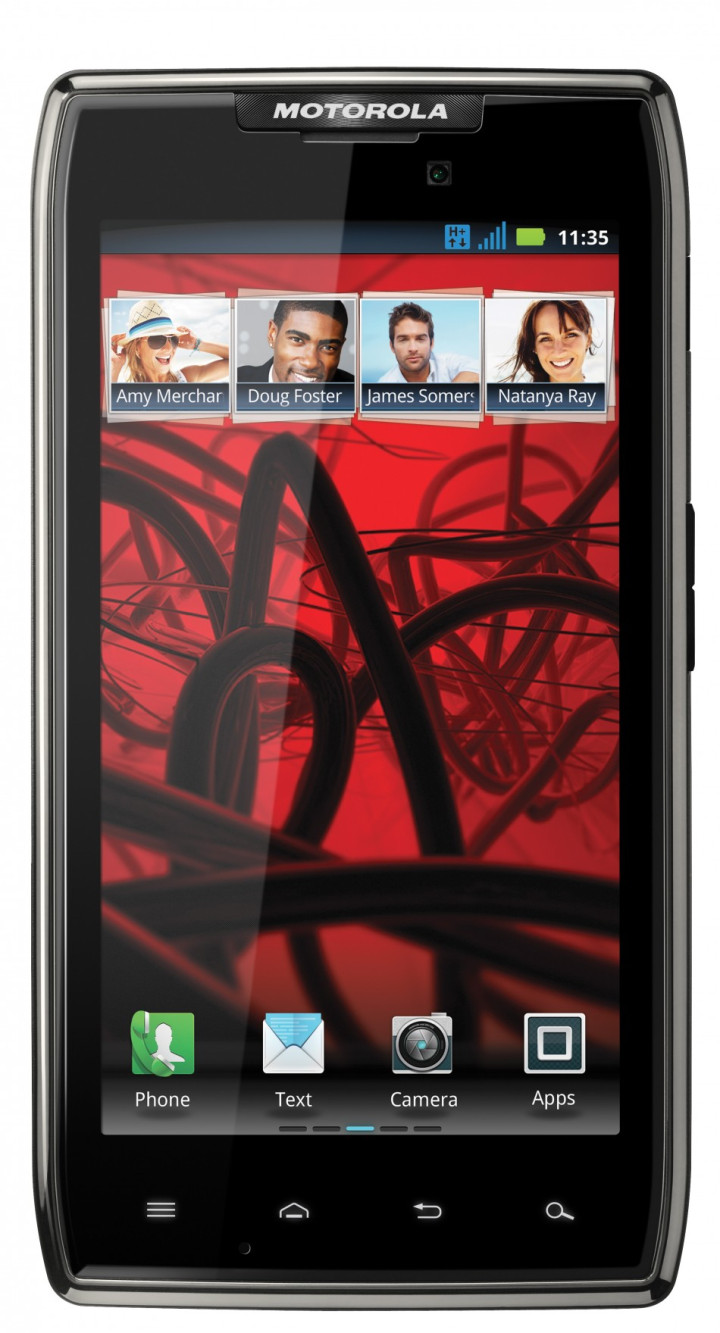 The Razr Maxx has a 4.3in super AMOLED display covered in scratch-proof Gorilla Glass and the body is made from tough Kevlar fibre, while the whole phone - including its circuit board - is covered in a splash-proof coating to help protect it from water.
Despite the large battery, the Maxx measures in at just 8.99mm thick - compared to 9.3mm on the iPhone 4S - and the talk time of 17.6hrs is more than the iPhone, which Apple claims can manage between eight and 14hrs.
The Razr Maxx also includes Smart Actions to help extend the battery life by applying certain settings at a given time or location - for example, Wi-Fi and Bluetooth can be turned off when you leave the office, or the ringer can be automatically turned to silent when you have a meeting.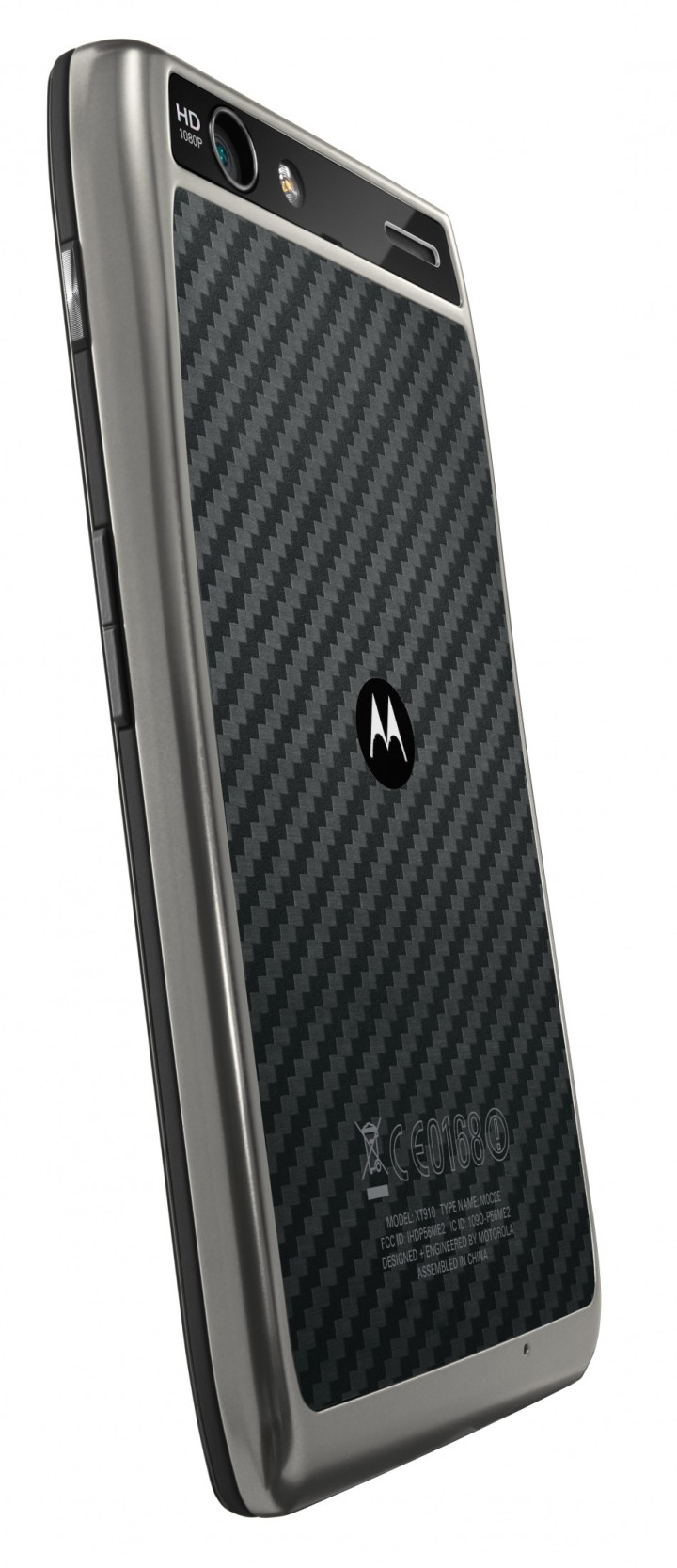 Maurizio Angelone, vice president and general manager of mobile devices at Motorola, said: "Razr Maxx isn't changing the rules - it's creating a whole new game. Building on the Razr heritage it combines the pinnacle of design with mind-blowing power and an incredible battery life that is perfect for people who want to push their smartphone to the limits.
Motorola has not confirmed that the handset yet will be coming to the UK but hasn't ruled it out.
"Whether you want to watch hours of movies, or don't want to worry about charging between meetings, this latest smartphone from Motorola redefines boundaries and banishes the low battery beep to history."
The Razr Maxx builds on the success of the slimline Motorola Razr, which we looked at back in January and were impressed by its slim profile, strong build quality and great design.