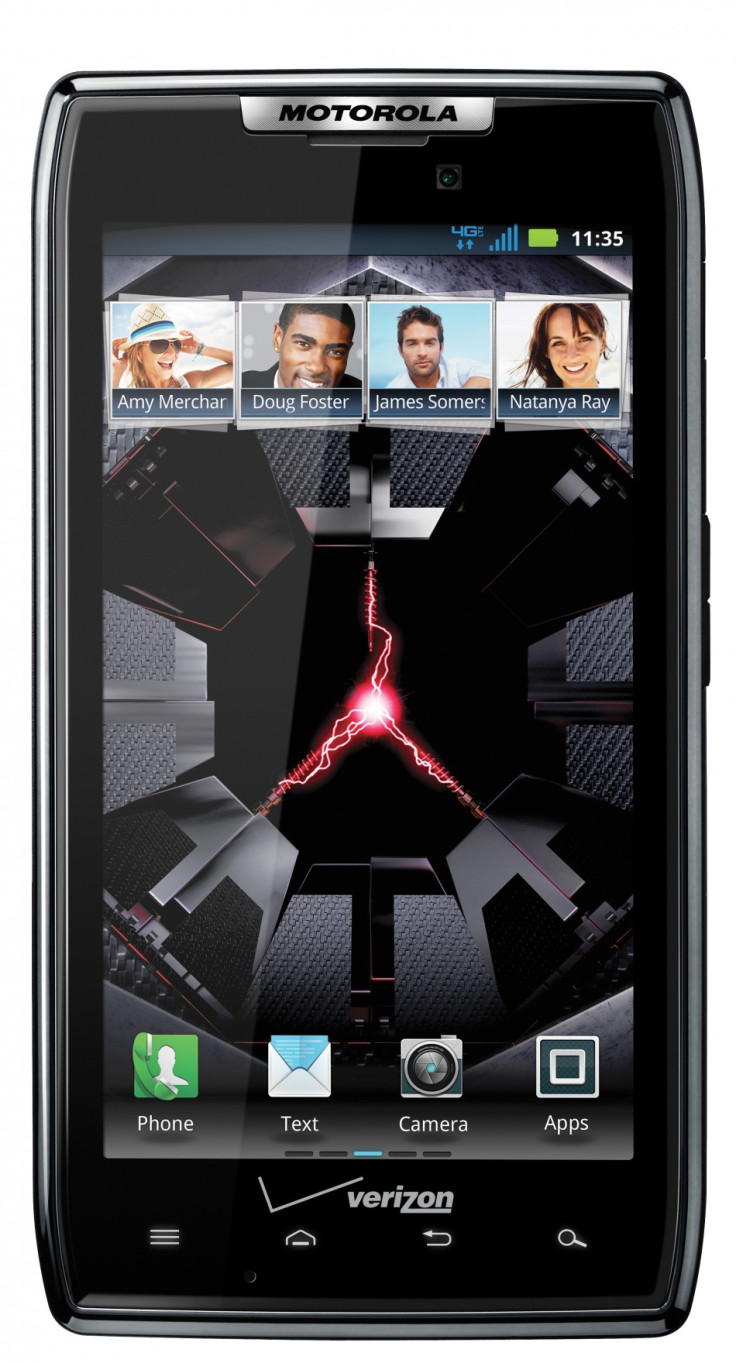 Reports have emerged suggesting Motorola has delayed the UK release of its uber-thin answer to Apple's iPhone 4S, the RAZR.
Despite the fact that Motorola is yet to give its new RAZR a firm UK release date, online retailer Clove has suggested the RAZR's UK launch has been moved back by a week.
"Unfortunately we have just heard that the RAZR release will be delayed until next week," commented a Clove representative to TechRadar.
"No reason given for the delay at the moment, we did think the 1 [November] and then the 2 [November] were pretty solid, especially as the 2nd was reconfirmed last Friday."
Unveiled back in October, as stated in the IBTimes' introduction to the smartphone, the Droid RAZR, as Motorola put it, is 'bringing sexy back' to smartphone design.
The super thin 7.1mm thick device is set to be released packing a 4.3 inch Super AMOLED display made with a sculpted glass face and Kevlar fibre construction -- meaning it should be capable of taking a bump or two.
Swimming in the adult section of the smartphone pool, the device will be run using an impressive 1.2GHz dual-core processor and boast 1GB of RAM. The RAZR will also include an impressive 8-megapixel camera capable of shooting high definition 1080p video.
Gilding the lily, though the RAZR will launch running Android Gingerbread, a tweet by Motorola indicated the device may be getting a frosty upgrade to Ice Cream Sandwich sooner rather than later.
No firm price has yet appeared for the RAZR, though common consensus pegs the device at around the £450 mark sim-free.
At the time this article was written Motorola had not responded to requests for comment on the alleged delay.