Demand in the UK services sector held up in the three months to August but rising costs led to profitability declining at the fastest pace in five years, a fresh survey has suggested.
The Confederation of British Industry's (CBI) quarterly services sector survey revealed that total costs per employee in the business and professional services rose at the fastest pace in nine years, while those in the consumer services sector advanced at the quickest pace since 2004.
However, the volume of activity in the business and professional services sector – which includes accountancy, legal and marketing firms – expanded by the most since May last year.
A balance of +8% of firms in the business and professional services sector said they were optimistic about the future, although this was lower than the +14% score recorded in the previous quarter.
"It's fair to say that the performance of the UK services sector is very much a mixed bag this summer," said Anna Leach, head of economic intelligence at the CBI.
"While business volumes and numbers employed have risen, the impact of higher costs is harming the profitability of firms."
Nearly a quarter consumer services companies – which include hotels, bars, restaurants, travel and leisure – said they were less confident about the future, with only 11% saying they were more optimistic.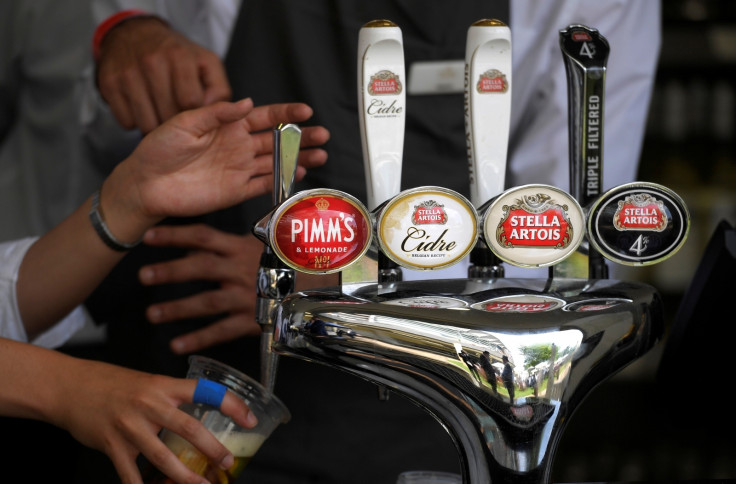 Firms also said they were facing up to a skills shortage in the services sector, with the proportion of businesses saying they were held back by a lack of skilled professional or clerical staff at the highest level since the survey began in 1998.
The report adds to concerns that the UK economy is losing steam amid weakness in consumer spending and elevated uncertainty due to Brexit.
Data released last week by the Office for National Statistics showed that the UK's gross domestic product expanded 0.3% in the June quarter, up from 0.2% growth in the previous three months.
"The availability of skills and labour is a real risk to plans for investment and growth," Leach added.
"This underlines the degree of care which will need to go into crafting the UK's future migration system to ensure that firms have access to the people needed to underpin growth and prosperity."