Britons underestimating cost of first home by a quarter, survey says
First-time buyers are spending £44,240 more than they budget on their first property, according to Zoopla.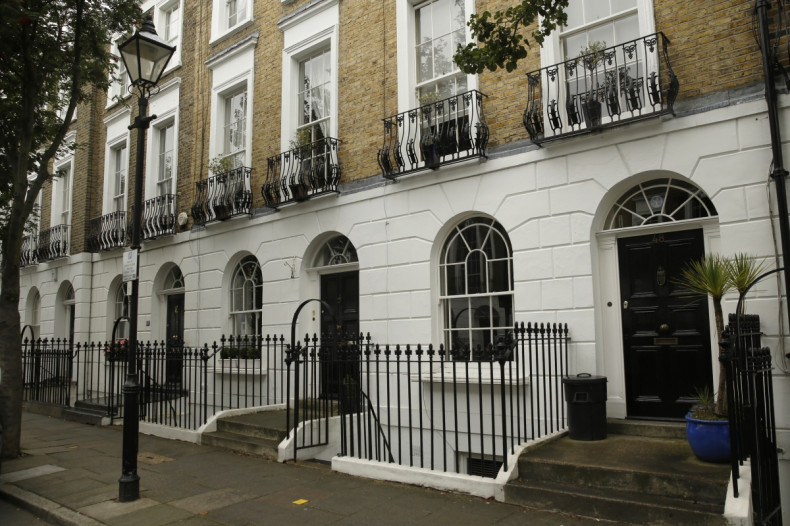 First-time home buyers in the UK are spending an average of £44,240 ($56,676) more than they budget on their first property, a new survey has suggested.
Online property website Zoopla said buyers were underestimating the real cost of purchasing their first home by nearly a quarter.
First-time buyers expect to spend an average of £167,359 on their home, but the actual cost comes to £211,599.
London had the biggest "reality gap" for first-time home buyers, with the costs of purchasing a new home being underestimated by nearly 40%, while the Midlands had the narrowest disparity between estimated and actual costs at 8%.
"Buying a home can be a daunting process, and for first-time buyers with little knowledge of the property market it can be easy to underestimate the true cost of a home," said Lawrence Hall, spokesperson for Zoopla.
"When buying your first home it's important to manage your needs versus your desires – don't be tempted to get carried away and make sure your budget includes all the associated buying costs."
The survey of over 1,000 first-time buyers also revealed that Britons were underestimating the amount of time it takes to save for a deposit on a new home.
It takes an average first-time home buyer 26 months to gather a down payment – four months longer than expectations.
Nearly two-thirds of those surveyed said gathering money for a down payment was difficult, with those in the Midlands finding it the hardest to save money.