Activity in the British services and manufacturing sectors was flat in the second quarter, suggesting that the UK economy grew at a subdued rate.
The British Chambers of Commerce (BCC) said the services sector saw indicators of domestic activity, employment and investment weaken slightly during the April to June period.
Export sales and orders in the manufacturing sector remained above historical averages, although the BCC said the sector's contribution to UK growth would not be enough to offset weaknesses elsewhere.
The survey of over 7,700 businesses across Britain also revealed that both the services and manufacturing sectors were more confident of increased turnover and profitability over the next 12 months.
"Our latest survey results, which reflect the outlook of companies in all sectors and locations of the UK, indicate that for many businesses growth is static at best, and at worst, beginning to slow," said Adam Marshall, director general of the BCC.
"It's time for the economy to be put back at the heart of the agenda, with a focus on creating the best possible environment for business growth all across the UK."
The survey revealed that activity in consumer-driven industries such as retail outlets and hotels was especially subdued during the second quarter as a result of rising inflation.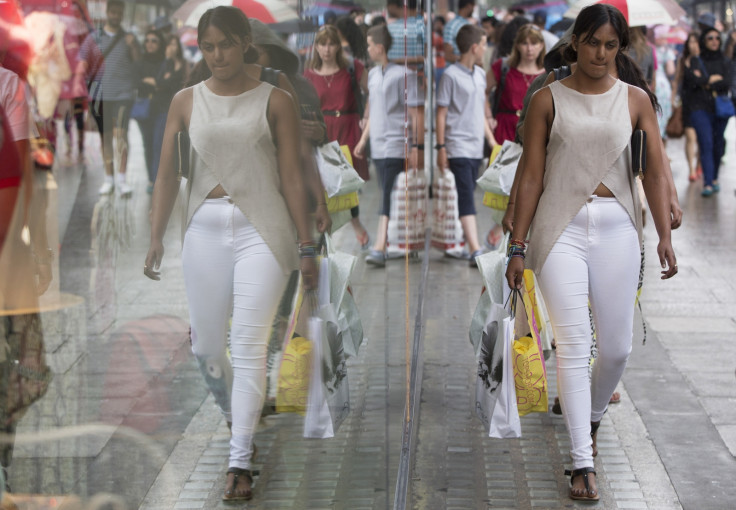 Export activity continued to pick up across both the services and manufacturing sectors, as the weaker pound made British products more attractive in international markets.
Marshall said it was crucial that the government sets out a clear roadmap for Brexit to reduce anxiety among businesses.
"The subdued growth picture underlines the importance of getting as much clarity on the Brexit transition as possible, as quickly as possible over the coming months," he stated.
Suren Thiru, head of economics at the BCC, added: "Rising inflation remains the key challenge for the UK economy this year.
"Consumer prices are likely to keep rising in the coming months as the recent sizeable increases in the cost of raw materials and other overheads filter through supply chains."