Jose Mourinho expects Zlatan Ibrahimovic to stay one more season at Manchester United after the 35-year old striker scored two goals to lead his side to a 3-2 win over Southampton in the EFL Cup final.
The Sweden international signed a one-year deal at United following his free-agent move from PSG in the summer. Yet Mourinho hopes he exercises the option to extend it for a further 12 months after the veteran striker swung the final by scoring two goals, including an 87th-minute winner.
"He won the game for us, he was outstanding," Mourinho said, while also hailing the performance of the club record signing. "Paul Pogba was at a similar level but Zlatan was outstanding in a match where our opponent was better than us for large periods of the game. They deserved to go to extra time, they didn't deserve to lose, but Zlatan made the difference and won us the cup.
"I never beg for a player to sign a contract. I never beg for a player to play for me. One day, Zlatan decided to go to Barca from Inter. I was very sad, but I did nothing to try to stop him from going. I don't beg for players but if needed, I think United fans can go to the door of his house and stay there all night if needed. I think they will go for sure. We want, we believe, that he is going to stay with us for one more season."
Yet Mourinho admitted that Southampton didn't deserve such a cruel finale as Claude Puel's side should have take the game to extra time.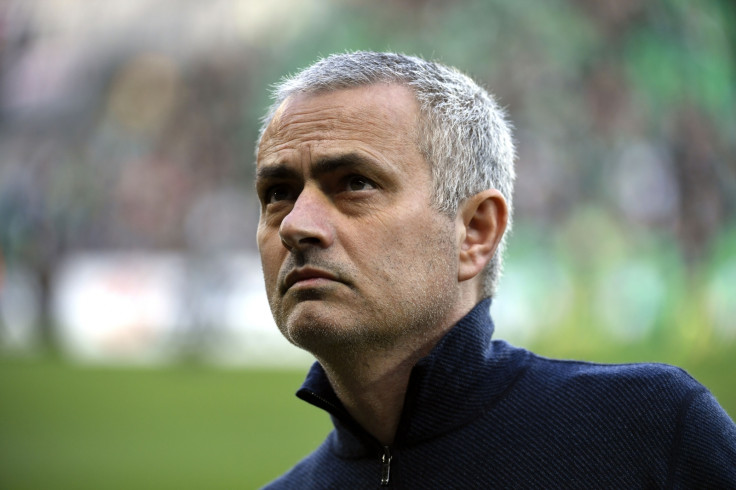 "I'm a bit emotional. It's not easy to win titles so many times, it's not easy to cope with the pressure I put myself under all of my career," Mourinho said. "It was a game I felt was difficult, so credit goes to Southampton.
"We have the cup in our hands but we should be playing extra-time. Winning is always special. The day I don't get emotional when I win is the day I go home," he admitted after winning his fourth League Cup, matching the records of Sir Alex Ferguson and Brian Clough.
"I think Southampton were in Spain, they were quiet, they were preparing while we were playing, travelling, playing in the Europa League, in the Premier League, in the FA Cup. We could see that. The moment the game was broken with the 2-2, they had an advantage. I think we were lucky to be 2-0 up, but we were very unlucky to be at 2-1 because that changed completely the direction of the game,"
"The 2-2 goal was a phenomenal goal, it was technically such a difficult shot. Gabbiadini is phenomenal, but then the game was broken and I could see the difference between Herrera and Sean Davis. I could see the difference between Redmond and others.
"But it is something that we coped with because we were humble, the boys fought together and obviously had a bit of luck. The 3-2 came in a moment when it was difficult for them to react."