Referee Anthony Taylor was under the spotlight ahead of Liverpool's clash against Manchester United on Monday (17 October) after questions were raised over his appointment as the official for the crucial clash. The appointment was questioned on the basis of him residing just outside Manchester despite his club allegiances lying with non-league side Altrincham.
The referee was sure to get the bulk of the criticism if the match was decided over a controversial decision, but it was an uneventful game which ended in a 0-0 draw. Taylor did his best to allow the game to flow without too many disruptions and four United players were booked during the course of the 90 minutes, but no Liverpool player made it to the referee's book.
Mourinho is being investigated by the FA for his comments about Taylor prior to the game. The Portuguese manager had raised doubts about the referee's performance ahead of the game due to the intense pressure from different quarters. However, he backtracked on his statement and commended him for a good performance during his post-match press conference.
Klopp also joined in the praise for the official, who ensured the main focus was the game and the players on the pitch rather than his decisions.
"Can I speak about the referee without being punished?" Mourinho asked during his post-match press briefing, as quoted by Goal.com
"He had a good game and I am happy for him because people with responsibilities put a lot of pressure on him. It would be difficult for him to have a good performance, which he had," he said.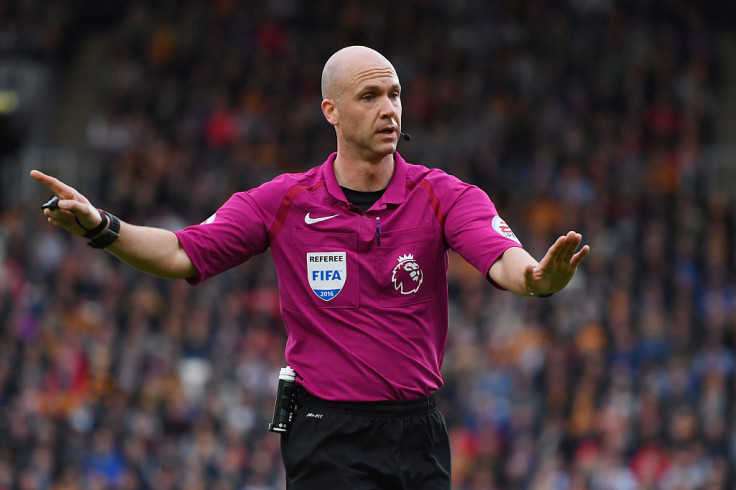 On the other hand, Klopp said, "Nobody is asking about the referee so maybe that's the biggest compliment to him. I can't remember any harsh situations."