CES 2013: Mozilla Demos Firefox OS
Following recent announcements that the Ubuntu and Tizen operating systems would be making their ways onto smartphones in 2013, Mozilla has been showing off its own Firefox OS at CES.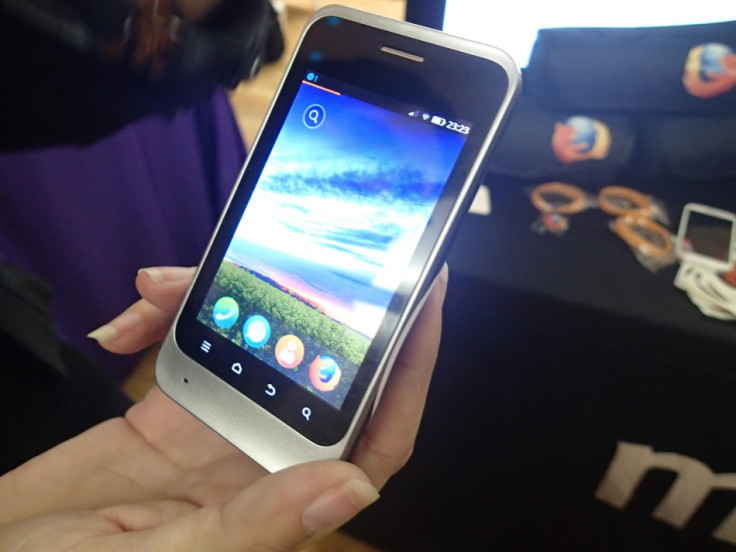 Follow all the latest news live from Las Vegas right here on our CES 2013: Live Blog
A more developed version of the Boot To Gecko system that was trailed at Mobile World Congress in early 2011, Firefox will be finishing development in the next two weeks.
It's aimed at cheaper, low-end smartphones, with Chinese manufacturer ZTE already confirmed as a manufacturing partner. Though Mozilla says it will eventually work with more powerful handsets, it is currently targeting South America and other emerging markets with Firefox phones.
In terms of hardware specs, few details are currently available. Mozilla has confirmed that, at launch, Firefox will be restricted to devices with single-core 800MHz processors and that the OS itself is HTML 5 based.
Unlocking Firefox OS takes you to a homepage, where you can store and arrange apps. But since the OS uses HTML 5, most of the apps are in fact direct shortcuts to existing websites. A bespoke store is planned for the future, but at the moment, there are no details as to how that will function or when it will arrive. There is, however, an SEO based search tool that allows you to browse your apps and bookmarks.
The currently available photographs of Firefox OS show a colourful and simplistic looking user interface which, despite looking accessible also appears a little bare. That is likely to change when Mozilla releases in a finished version and when essential features like an app store are added.
There is currently no confirmation of any exact handsets or prices, although given the low power requirements and targetting of the South American market, we expect Firefox OS devices to be at the budget end of the market.
© Copyright IBTimes 2023. All rights reserved.