Samsung to Sell Tizen-Based Smartphones in 2013
South Korean electronics giant Samsung will begin selling smartphones using the Tizen operating system this year, the company has announced, lessening their dependence on Google's Android operating system.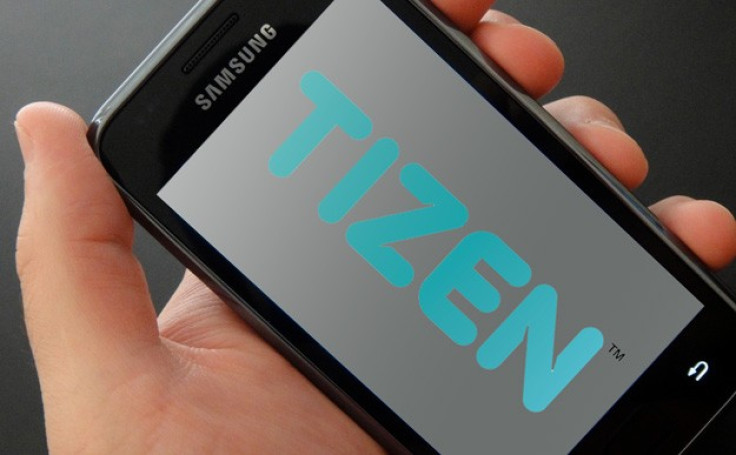 An open-source operating system co-developed by The Linux Foundation and Intel, Tizen is not currently the default OS on any mobile devices, though, as reported by Notebook Check, it was shown working on a Lenovo tablet at CES 2012.
However, Samsung is planning to launch several smartphones that use Tizen in 2013, saying in a statement published by Bloomberg that the company will release "new, competitive Tizen devices within this year and will keep expanding the lineup depending on market conditions."
No model specifications, prices or release dates for the Tizen devices have been released by Samsung, but we could be seeing something from the company at CES next week.
Samsung currently uses Google's Android OS on the vast majority of its smartphones (it also has a couple of Windows Phone and Bada devices on sale), including the Galaxy S3 and Galaxy Note 2, but is looking to distance itself from Google after the internet search giant purchased competing smartphone developer Motorola in May 20120 for $12.5 billion.
"The Tizen was born as Samsung hoped to lighten its growing dependence on Google on concerns that its top position in the smartphone market may weaken following the Google- Motorola tie-up," Byun Han Joon, an analyst at KB Investment & Securities explained to Bloomberg. "Intel always wanted to boost its presence in the mobile CPU market."
Samsung's Tizen smartphones are likely to be powered by Intel's Medfield mobile chips, unlike the ARM-based chips powering its Android smartphones.
Tizen is one of several new operating systems that are set to challenge Android and Apple's iOS in the smartphone market. Canonical CEO Mark Shuttleworth earlier this week announced that the company's Ubuntu OS would soon be available on smartphones and would aim to improve the basic devices at the low-end of the market.
Though Samsung has yet to confirm the launch date of a Tizen based smartphone, Japanese publication the Yomiuri Shimbun reported in December 2012 that NTT Docomo, Japan's largest telecommunications firm had partnered with Samsung to release a Tizen phone in 2013.
If the phone is not shown off at CES next week, then the most likely place it will be unveiled is at Mobile World Congress at the end of February. The show traditionally showcases new mobile phones and tablets from some of the world's biggest manufacturers.
© Copyright IBTimes 2023. All rights reserved.