MPs have voted in favour of funding a £369m ($453m) ten-year refurbishment of Buckingham Palace set to begin next month.
On Wednesday (15 March) the multimillion-pound repair works were approved by 464 votes to 56, a majority of 408.
At the same time they backed changes to the Sovereign Grant – the taxpayers' money given to the Queen by the Treasury - which will be raised to pay for the refurbishment.
Among those who voted against the repairs were two Labour MPs – Rushanara Ali (Bethnal Green and Bow) and Dennis Skinner (Bolsover)– and 46 from the SNP.
Officials have said the works are needed to avoid the risk of "catastrophic building failure" amid fears about potential fire and water damage.
The works include replacing some of the palace's 100 miles of ageing electrical cabling, 30 miles of lead water pipes, 6,500 electrical sockets, 5,000 light fittings, and 2,500 radiators – many for the first time in 60 years.
The refurbishment was given the green light by Prime Minister Theresa May and Chancellor Philip Hammond along with the Keeper of the Privy Purse Sir Alan Reid last November.
The move was prompted by a review by the Royal Trustees, who agreed that works to the palace should be funded by a temporary increase in the Sovereign Grant.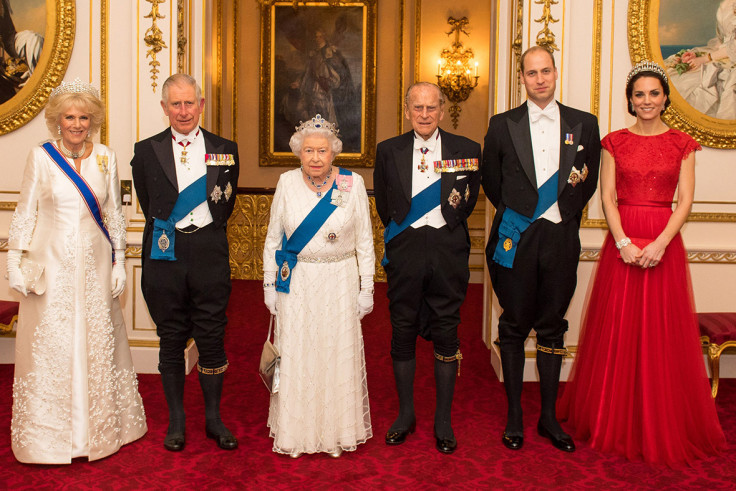 The palace is held in trust by the independent property business Crown Estates, the profits of which go to the Treasury.
The Treasury then gives 15% of the sum to the monarch in the form of the Sovereign Grant. This will be raised to 25% from 2017 to 2027 to pay for the work.
As Her Majesty's working residence, where she stays during the week when in London, she will remain in residence during the work.
In response to the announcement of the planned works, an online petition was launched calling for the royals to pay for the refurbishment rather than taxpayers. It attracted more than 145,000 signatures.
The works are set to begin in April and the palace will remain open to the 15m who visit every year as tourists, and the almost 100,000 who attend as guests.