Why are we footing the bill for a £369m Buckingham Palace refurbishment?
Widespread sycophancy, the absence of scrutiny and accountability protects the Royal Family.
The news appeared and vanished like a brief cloudburst. Our royals are to get £369 million from the government to refurbish Buckingham Palace. No austerity for them.
In 2014, the cross party Public Accounts Committee accused the royals of overspending and "not looking after nationally important heritage properties adequately". The words went unheeded. The committee was, after all, made up of commoners. Royal state benefits recipients who live in several palaces, hunt and shoot, travel in luxury and wear couture and diamonds, apparently cannot afford to repair and decorate their properties, so we, the tax payers must help out.
Ah we lucky, lucky Britons. Little wonder the whole world envies us. To have such an incomparable, seemingly immortal queen and a royal family to die for. Pity the poor Americans. That ghastly man Trump and his clan will now rule over them while we sleep easy with an unelected, hereditary monarchy watching over us, keeping us united.
This handout comes as further punitive benefit cutbacks are planned by the government. They say those who are barely managing will be given some respite by the Chancellor. It's just smart spin as Mrs May's government lurches further to the right.
This week, the independent think tank, The Women's Budget Group predicted that over the next five years, 85% of those who feel the impact will be women, many lone mothers. Meanwhile unacceptable number of homeless and impoverished men, women and children are living in hostels and temporary accommodation, some unfit for human habitation. Slums are all around us. Close to where I live in Ealing, there are children who dwell in damp, cold places infested with fleas and cockroaches. Some get used to eating stale and rotten food. Many are chronically ill.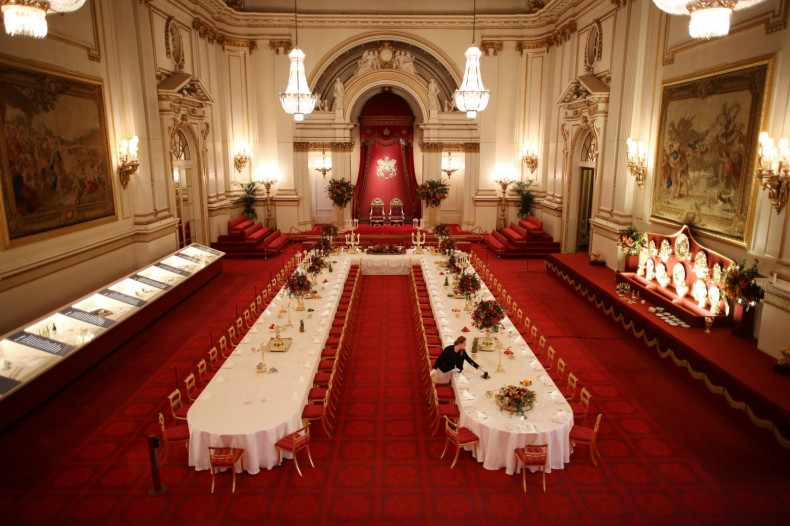 Kevin Prunty, executive head teacher of the high achieving Cranford Community College in Hounslow, warned this week that schools now have to become welfare providers because some parents can't afford uniforms or even regular packed lunches. And no, they aren't all layabouts who spend their cash in the pub or gambling joints. It's because state welfare for the truly needy is being reduced fast and hard and state assuagement of the generationally rich is rising.
State welfare for the truly needy is being reduced fast and hard and state assuagement of the generationally rich is rising.
When this royal payout was announced some ordinary people expressed their dismay on Facebook. Kay Harris simply said: "Some weeks I can't afford a tin of beans. How dare they spend money in this way?'
In Oscar Wilde's beautiful short story The Young King, the royal dreams about the poorest in his kingdom and is devastated. One, a weaver of royal cloth, is bitter: "In war the strong make slaves of the weak, and in peace, the rich make salves of the poor...we toil for them and they heap up gold in their coffers..our children fade away before their time..." Our royals do not dream such dreams or visit people like Kay.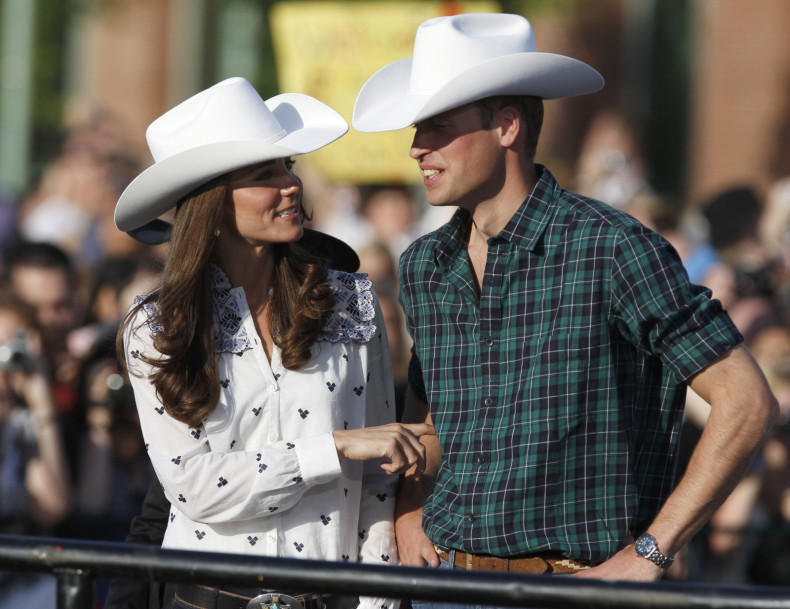 Widespread sycophancy, the absence of scrutiny and accountability protects them. They are exempt from the Freedom of Information Act, a free pass given to them by New Labour in 2005. As the feminist author Joan Smith writes in her excoriating book Down With The Royals, (edited by me as part of a series Provocations, Biteback Publishing): "There is a near suspension of normal journalistic scrutiny either in terms of the costs of the institution or the archaic assumptions on which it rests." She was pilloried for daring to speak up, as was the illustrious historical novelist Hilary Mantel when she questioned the placid role given to young Kate Middleton. Free speech? Not when it comes to the monarchy.
Monarchists claim this rich family brings in tourists. But leaked internal correspondence from a Visit Britain official in 2011, the government's tourism agency, commented how royal weddings had led to a drop in tourist numbers in the past. Yet the BBC and the rest of the media carries on with the line that the Queen and her spoilt brood bring in millions of visitors and pounds. France, a republic, is top when it comes to international travellers. They go to see the palaces which are open to the public, as they are in the republic of India. Here, Buckingham Palace is open 78 days per year. A rubbish deal if you ask me.
The far more profound question is this: how can we be a real democracy and meritocracy when a family born to rule sits at the top ? They could be stupid, venal, unworthy (as some individuals through the ages have been) but we below are meant to honour them. They are presented as symbols but, in truth exert invidious, hidden influence on our nation.
"Our system is so much better and fairer than America." So crowed a bejewelled woman at a party in our neighbourhood. An American guest retorted: "But at least we can vote Trump out next time. And I don't pay for his suits and homes and cars – and don't have to believe in fairy tales." Too right.