MPs told to vacate Houses of Parliament for six-year £4bn restoration plan
Committee to advise refit of the estate to start in 2022.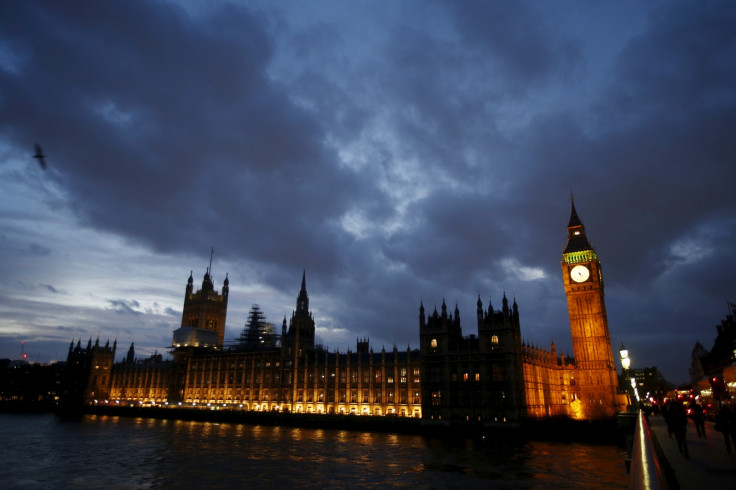 MPs are being recommended to decamp from the Houses of Parliament for at least six years to allow a £4bn project to go ahead to restore the crumbling estate.
Prime minister Theresa May has not yet made a firm decision on the move but she is expected to endorse a recommendation by MPs to move out for the first time since World War Two when the chamber was bombed.
MPs say that the grade-1 listed building is at risk of being irreversibly damaged by flood, fire or failures of energy supply. MPs and peers are set to recommend on Thursday (8 September) to leave the buildings between 2022 and 2028.
Emergency repairs cost around £100m a year. The restoration and renewal committee will recommend MPs move into the Department of Health building on Whitehall.
The House of Lords could move to the Queen Elizabeth II conference centre or buildings in Victoria Gardens.
It looked at other options including carrying out repairs while MPs and peers were still in place, but this could have taken more than 30 years and cost almost £6bn. Work is unlikely to start before 2022 and would last until 2028.
Last year's report said: "If both houses fully vacated the palace this would take the least time and would avoid disruption to parliament from construction works".
Much of the Lords and the Commons is Victorian, built after the old Palace of Westminster was hit by fire in 1834, and has antiquated plumbing, wiring and heating. Repairs would include replacing heating, ventilation, electrical, water and drainage systems, removing asbestos and repairing the palace's 4,000 window. Stonework and ironwork will also be restored.
The Westminster estate includes the 900-year-old Westminster Hall. Portcullis House which opened in 2001 which would be unaffected by the repairs.
Although a detailed budget would not be finalised until 2018, one source said it was likely to take longer than the six years planned though, telling the Times: "There is no way this is going to take less than ten years," they said.
A committee source said the costings by Deloitte are likely to go up with one insider telling the paper that some MPs expected costs to almost double to £7bn.
© Copyright IBTimes 2023. All rights reserved.