MPs warn Network Rail over delivering investment after Christmas disruption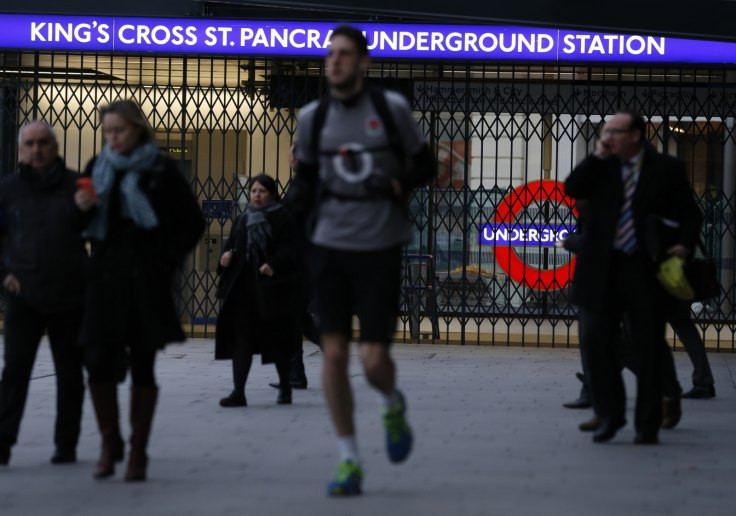 Network Rail has been warned by MPs that it must show it can deliver its planned record investment in key improvements following the Christmas disruption.
The Transport Committee said it welcomed record investment committed to the "classic" rail network but called for greater regional balance in spending.
The MPs also said that Network Rail must also regain the confidence of passengers following recent disruption.
"With over 1.5 billion journeys made last year, millions of people rely on a train service to get to work or see family and friends," said Louise Ellman MP, chair of the Transport Committee.
"We welcome the record spending planned for the 'classic' rail network, but Treasury statistics demonstrate that for too long this spending has been focused on London.
"We call for revised — and published — criteria to ensure fairer funding allocations that reflect wider economic and social objectives.
Ellman said the "chaos" faced by passengers over Christmas at King's Cross and Paddington and the ongoing disruption at London Bridge is unacceptable.
"They are also a worrying sign for the capacity of Network Rail to manage multiple, complex engineering projects simultaneously," she added.
"Network Rail must demonstrate that it can deliver key improvements — such as electrification in the North West and the Great Western Main Line — on time, and while still delivering safe an efficient services for all passengers."
The Committee also called on the government the government to take responsibility for rolling stock, to address general shortages and ensure there will be sufficient trains to run on newly-electrified lines.
Network Rail had not responded to a request for comment at the time of publication.
© Copyright IBTimes 2023. All rights reserved.