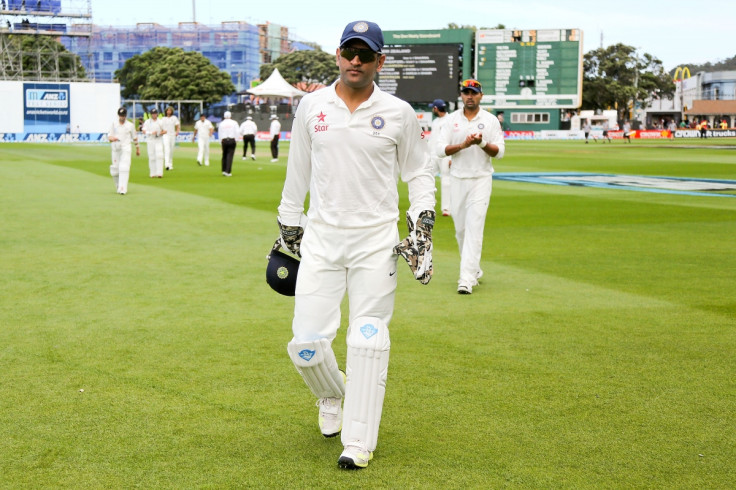 In modern cricket, the wicket-keeper is always a genuine all-rounder, faced with a gruelling two-pronged role. As well as being the key fielder, the player who sets the tone and tempo of his fielding unit, the keeper is expected to be a competent batsman, capable of averaging 40 with the willow. The incredible feats of Alec Stewart and Adam Gilchrist mean today's glovemen are expected to shine in two disciplines, an onerous job for any man to undertake.
Yet MS Dhoni's workload has always been greater still. For he has a third role; as captain of India for the past six years, he has been charged with bringing players from all around his vast and often fractious nation and melding them into a cohesive unit. He has been obliged to provide a beacon of unity and a point of accountability for his cricket-mad country, with the charisma of a demagogue and the nous of a diplomat.
That Dhoni has not buckled under the sisyphian strain of this three-part role is incredible, all the more so given he has had to assimilate the changes wraught by the IPL and guide his team through the trauma of the Mumbai terror attacks. He has captained in all three disciplines, yet never shirked his responsibilities or complained about his enormous burden - a tribute to his humility, and fortitude.
He leaves behind a test team which, in terms of its standard and global position, is roughly similar to the one he took over in 2008. India are still fearsome at home but fragile away; they have already lost the current rubber in Australia, and were convincingly beaten by a youthful England side last summer. The spinners pale in comparison to their predecessors, and India's attack often looks powder-puff against the very best.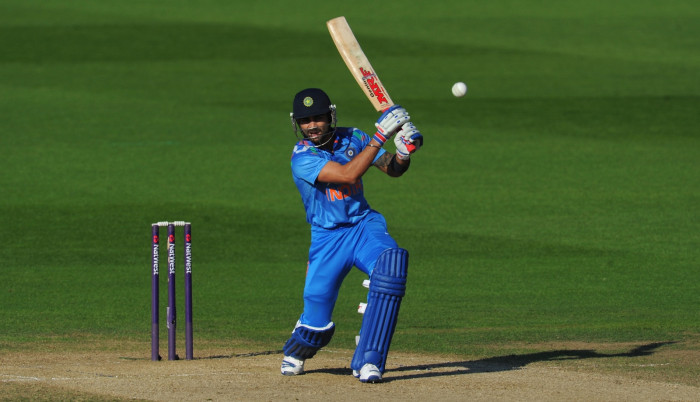 Yet, if one scratches beneath the surface, there are plenty of reasons for optimism. The storied greybeards of India's batting line-up have been phased out, replaced by men of considerable talent and substance. Virat Kohli, India's new test captain, is a worthy heir to the great Tendulkar, while Murali Vijay and Ajinkya Rahane are now established players, proven at the highest level. Varun Aaron, though still very raw, is young enough and quick enough to eventually become a top-class test paceman. Eith some careful handling, he could become India's best fast bowler since Kapil Dev.
With so many players coming through, Kohli, the most auroral of all India's young stars, is taking over the captaincy at the perfect time. Dhoni, the master mediator, has negotiated one of the toughest periods in India's cricket history, and the new skipper can learn the art of captaincy in a far less volatile environment.
As always, Dhoni has got his timing spot on. And he deserves the thanks of all India for the legacy he leaves.