Researchers from Ottawa University, Canada, have found a new way to halt the progression of multiple sclerosis (MS) in patients. The treatment, which was trialled on 24 patients from three hospitals in Canada, uses aggressive chemotherapy followed by autologous haematopoietic stem cell transplantation (aHSCT).
Previous treatments using aHSCT used chemotheropy to suppress the patient's immune system before re-introducing stem cells from bone marrow to "reset" the immune system. However, many patients relapsed after treatment, so scientists were looking for a more reliable method.
In the latest research, published in the Lancet, scientists opted to completely destroy the immune system (rather than just suppressing it) before it was reset.
The study involved 24 patients, aged between 18 and 50. They all had a "poor prognosis" and had previously undergone standard immunosuppressive therapy unsuccessfully.
The treatment worked on 23 out of 24 patients. One patient died from hepatic necrosis - actuate liver failure - and sepsis due to the strong chemotherapy. However, the rest are all responding well and have not experienced any deterioration or any new evident disease activity.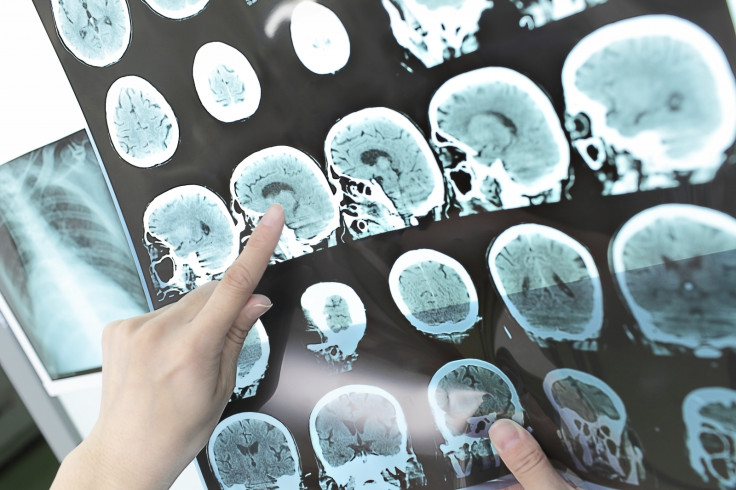 Mark S Freedman, lead author of the study, said: "The sample size of 24 patients is very small, and no control group was used for comparison with the treatment group. Larger clinical trials will be important to confirm these results.
"Since this is an aggressive treatment, the potential benefits should be weighed against the risks of serious complications associated with aHSCT, and this treatment should only be offered in specialist centres experienced both in multiple sclerosis treatment and stem cell therapy, or as part of a clinical trial. Future research will be directed at reducing the risks of this treatment as well as understanding which patients would best benefit from the treatment."
In a related comment piece, Jan Dörr, from the NeuroCure Clinical Research Center, Charité-Universitätsmedizin, Berlin, said: "These results are impressive and seem to outbalance any other available treatment for multiple sclerosis. This trial is the first to show complete suppression of any inflammatory disease activity in every patient for a long period ... However, aHSCT has a poor safety profile, especially with regards to treatment-related mortality."
MS is a neurological condition that affects the brain and/or spinal cord, causing a wide range of potential symptoms, including problems with vision, arm or leg movement, sensation or balance. An MS Society spokeswoman said the latest research does "offer hope", but also comes with "significant risks".