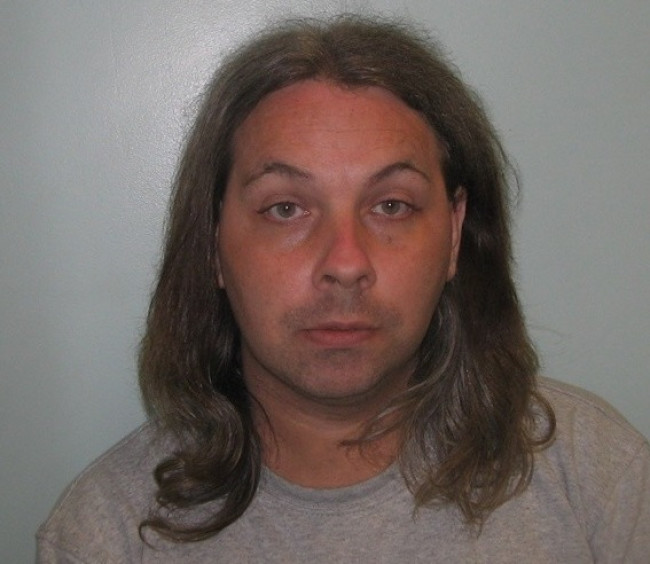 A woman who suffocated her multiple sclerosis-suffering father to death with a collection of plastic bags has been jailed for life but may only serve four years. Claire Darbyshire, 36, killed her 67-year-old father Brian at their home in Dagenham, East London, on 2 September 2015, alleging he "couldn't stand the misery of his life".
Claire, a trans woman, had been her bedbound father's primary carer for around two years. She claimed she killed him after the pair made a suicide pact because of his "intolerable" condition.
When officers discovered Brian's body at their home eight days after the killing, they found handwritten notes from Claire admitting to killing her father and another stating that a previous attempted overdose of paracetamol had failed.
One letter read: "He asked me to help him end it. Now I have to end it too as my action is claimed as a crime. If it was an animal then you would stop its suffering, but when it comes to a member of your own species you want to prolong the suffering as long as possible.
"We have the cheek to call ourselves civilised. Don't waste your time looking for me. My phone call to the district nurse was my last action."
After killing her father, Claire was found walking around the clifftops in Kent soaking wet and asking for help. She said planned to commit suicide but was unable to do so.
A jury found her guilty of murder following a nine-day trial at the Old Bailey. During the course of the investigation, there wasn't any evidence found to corroborate the claim of an initial suicide attempt with paracetamol nor that her father had expressed any suicidal thoughts – either from himself or from healthcare professionals he had contact with.
Upon sentencing, Judge Nicholas Hilliard QC told Darbyshire she "knew she had committed a crime". He added: "The fact is a life was taken in circumstances where no other person could step in and bring it to a premature conclusion. You did that behind closed doors and you shouldn't have done that."
Detective Inspector Sarah McConnell, the investigating officer for the Homicide and Major Crime Command, said: "It is always difficult for those involved when a person loses their life, whatever the circumstances, and this case raises a number of sensitive issues. The reclusive lifestyle that Brian and Claire Darbyshire had lived for a number of years, means it is difficult to fully understand their precise situation. However, after considering all of the evidence in this case the jury returned a unanimous verdict of murder which has been welcomed by the remaining family of Brian Darbyshire."
The Samaritans provides a free support service for those who need to talk to someone. It can be contacted through Samaritans.org or on 08457 90 90 90, 24 hours a day, 365 days a year. Call charges apply.